dominoGuru.com
Your Development & Design Resource
YouTube: Paul Van Chenko Knows Best!
Excellent viral-style video from IBM featuring Paul Van Chenko, IT Analyst (Industry Pundit, Well-known social software talking head, man about town...) discussing what Paul Van Chenko apparently knows best: social networking behind the firewall with IBM Lotus Connections...
Right now, PaulVanChenkoKnowsBest.com only points to the above YouTube video... but I'm hoping they run with this idea and create a whole micro-site for this persona.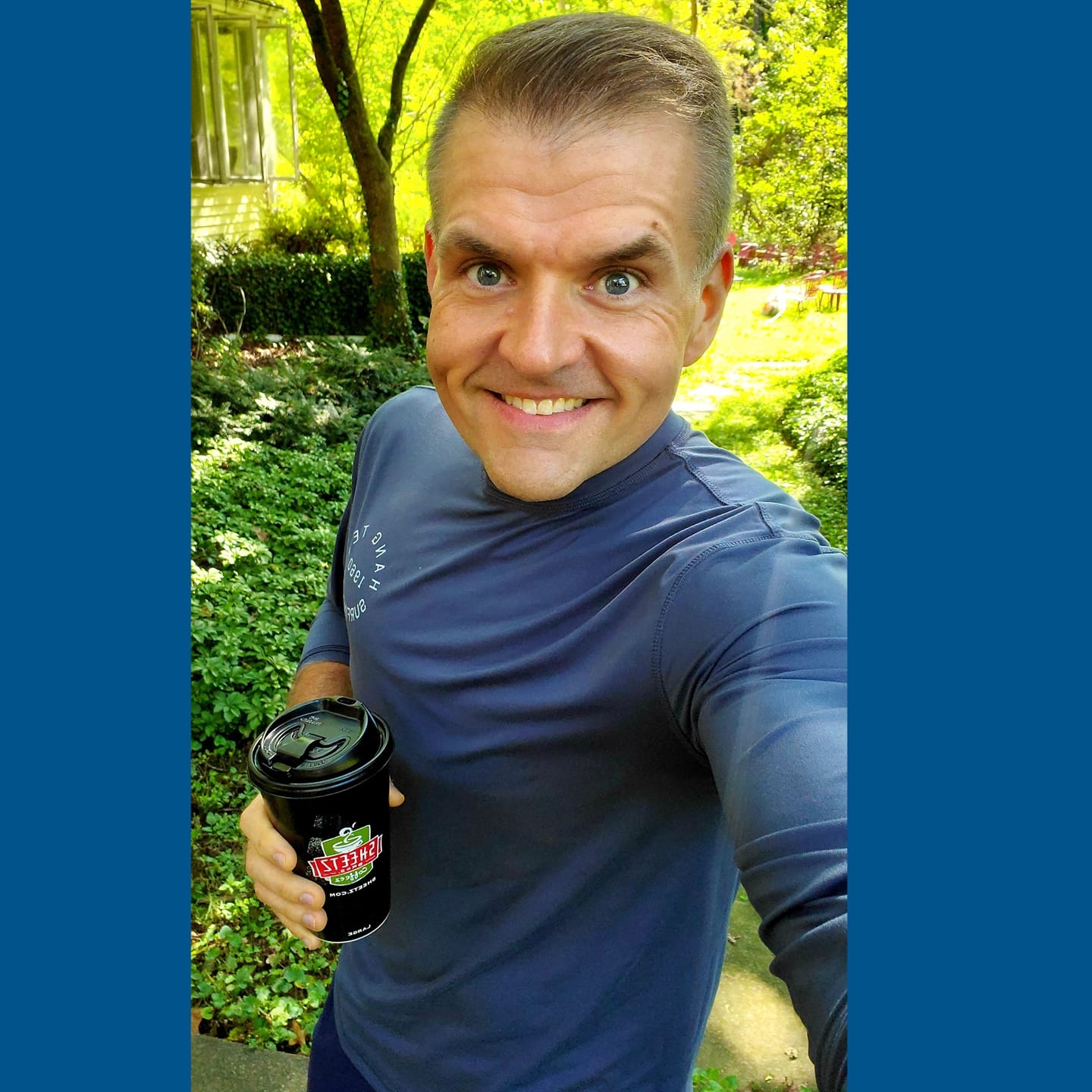 About the author: Chris Toohey
Thought Leadership, Web & Mobile Application Development, Solutions Integration, Technical Writing & Mentoring
A published developer and webmaster of dominoGuru.com, Chris Toohey specializes in platform application development, solutions integration, and evangelism of platform capabilities and best practices.
Would you like to know more?
Meet the Authors & Contributors
Demos, Products, & Services
Get Social with dominoGuru.com!
Sign up for the dominoGuru.com Newsletter
Get the latest news, features, reviews, and more sent to your inbox!