dominoGuru.com
Your Development & Design Resource
JiveTalk 1.0.4 BETA on the Blackberry 8820
01/15/2008 09:31:00 PM by Chris Toohey
I'm giving JiveTalk 1.0.4 BETA a 30-day trial run on my AT&T Blackberry 8820 - and so far so good!
I'll put it through the paces and give my final review after it gets a thorough test during Lotusphere 2008. Until then, download the JiveTalk 1.0.4 BETA if you've got a Blackberry and need a multi-IM client (Supports AIM, YIM, Google Talk, MySpace IM, IRQ, Jabber, and Windows Live Messenger).
Updated!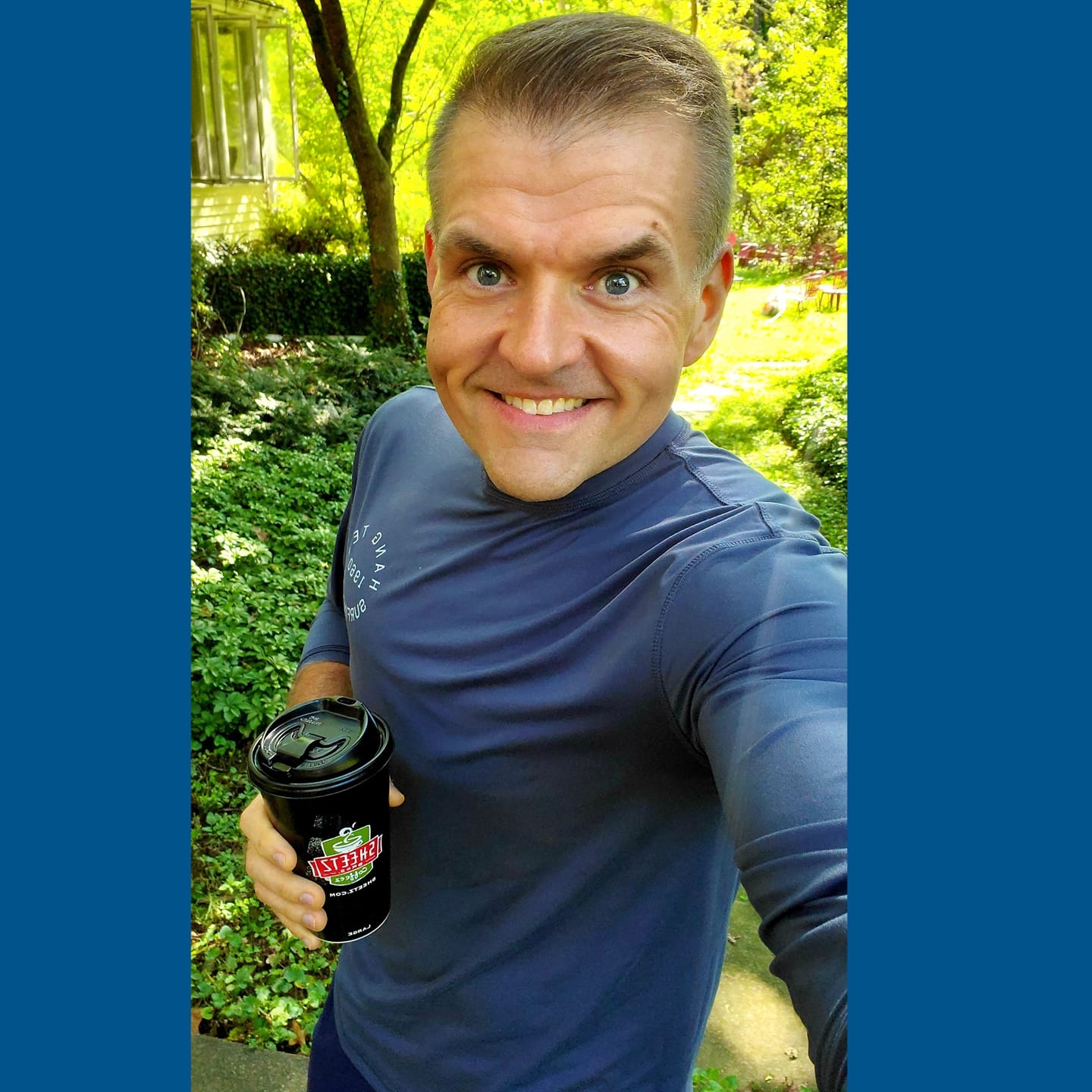 About the author: Chris Toohey
Thought Leadership, Web & Mobile Application Development, Solutions Integration, Technical Writing & Mentoring
A published developer and webmaster of dominoGuru.com, Chris Toohey specializes in platform application development, solutions integration, and evangelism of platform capabilities and best practices.
Would you like to know more?
Meet the Authors & Contributors
Demos, Products, & Services
Get Social with dominoGuru.com!
Sign up for the dominoGuru.com Newsletter
Get the latest news, features, reviews, and more sent to your inbox!