dominoGuru.com
Your Development & Design Resource
YouTube: PlanetLotus Blogger of the Year Announced for 2009 (via @IDoNotes)
Chris Miller - @IDoNotes and online at TheSocialNetworker.com - posted video of Yancy's announcement for the PlanetLotus Blogger of the Year (2009).
I was surprised there wasn't booing ;-)
Thank you again to all that voted, and all that participate in this community. You guys rock!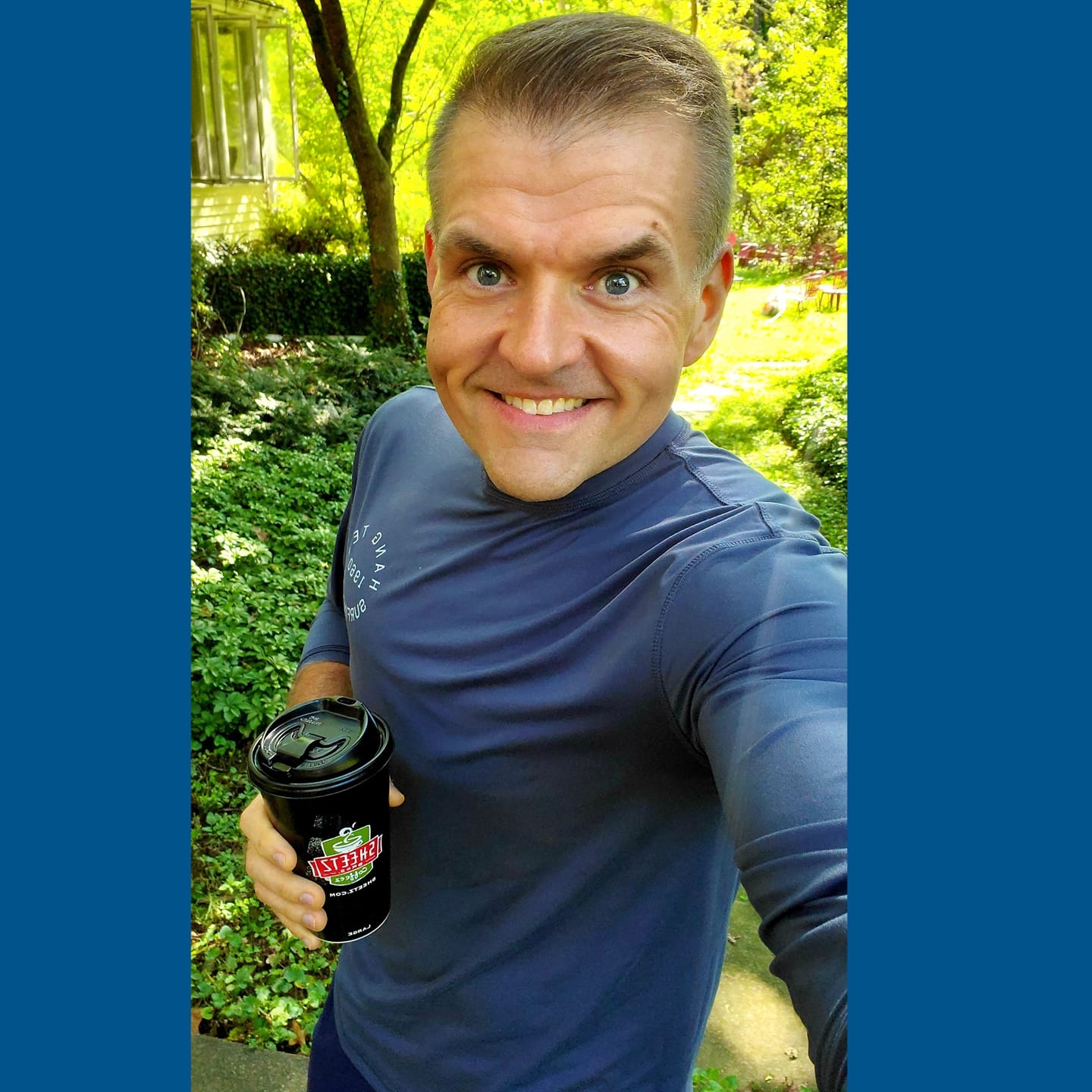 About the author: Chris Toohey
Thought Leadership, Web & Mobile Application Development, Solutions Integration, Technical Writing & Mentoring
A published developer and webmaster of dominoGuru.com, Chris Toohey specializes in platform application development, solutions integration, and evangelism of platform capabilities and best practices.
Would you like to know more?
Meet the Authors & Contributors
Demos, Products, & Services
Get Social with dominoGuru.com!
Sign up for the dominoGuru.com Newsletter
Get the latest news, features, reviews, and more sent to your inbox!