dominoGuru.com
Your Development & Design Resource
Updated: Quick and Dirty Mail Application Document Importing Example Database
Thanks to a visitor from PlanetLotus who pointed out that 1) my download was encrypted and then 2) missing a view element ((bykey)|bykey, for those of you keeping score at home). So a special thanks to him (I didn't ask if he was comfortable with my posting his name, as the correspondence was via email and not comments on the article)!
Article is now updated, as is the example database, so have at it!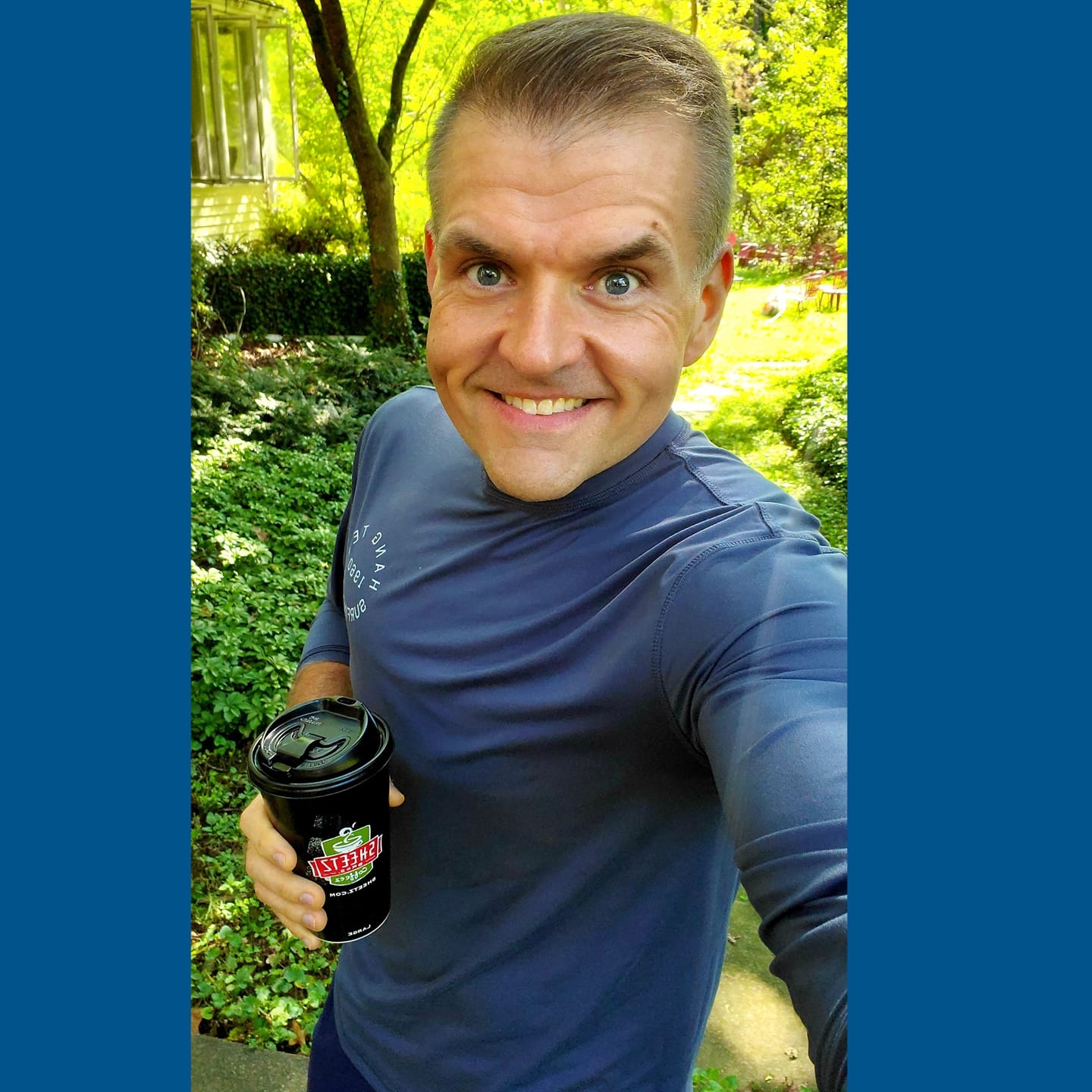 About the author: Chris Toohey
Thought Leadership, Web & Mobile Application Development, Solutions Integration, Technical Writing & Mentoring
A published developer and webmaster of dominoGuru.com, Chris Toohey specializes in platform application development, solutions integration, and evangelism of platform capabilities and best practices.
Would you like to know more?
Meet the Authors & Contributors
Demos, Products, & Services
Get Social with dominoGuru.com!
Sign up for the dominoGuru.com Newsletter
Get the latest news, features, reviews, and more sent to your inbox!