dominoGuru.com
Your Development & Design Resource
Skype: Skype finally to Symbian... almost
Looks like Skype is finally porting their solution to Symbian - let the congregation say Amen! With talks (as per the article) of getting the solution ready for Nokia's E-series.

Now don't worry, I'll still be picking up a Cingular 8125, but with Skype now porting their warez to the Symbian OS, it cements the Nokia E61 on my Device Lust shortlist!
[ via Engadget Mobile ]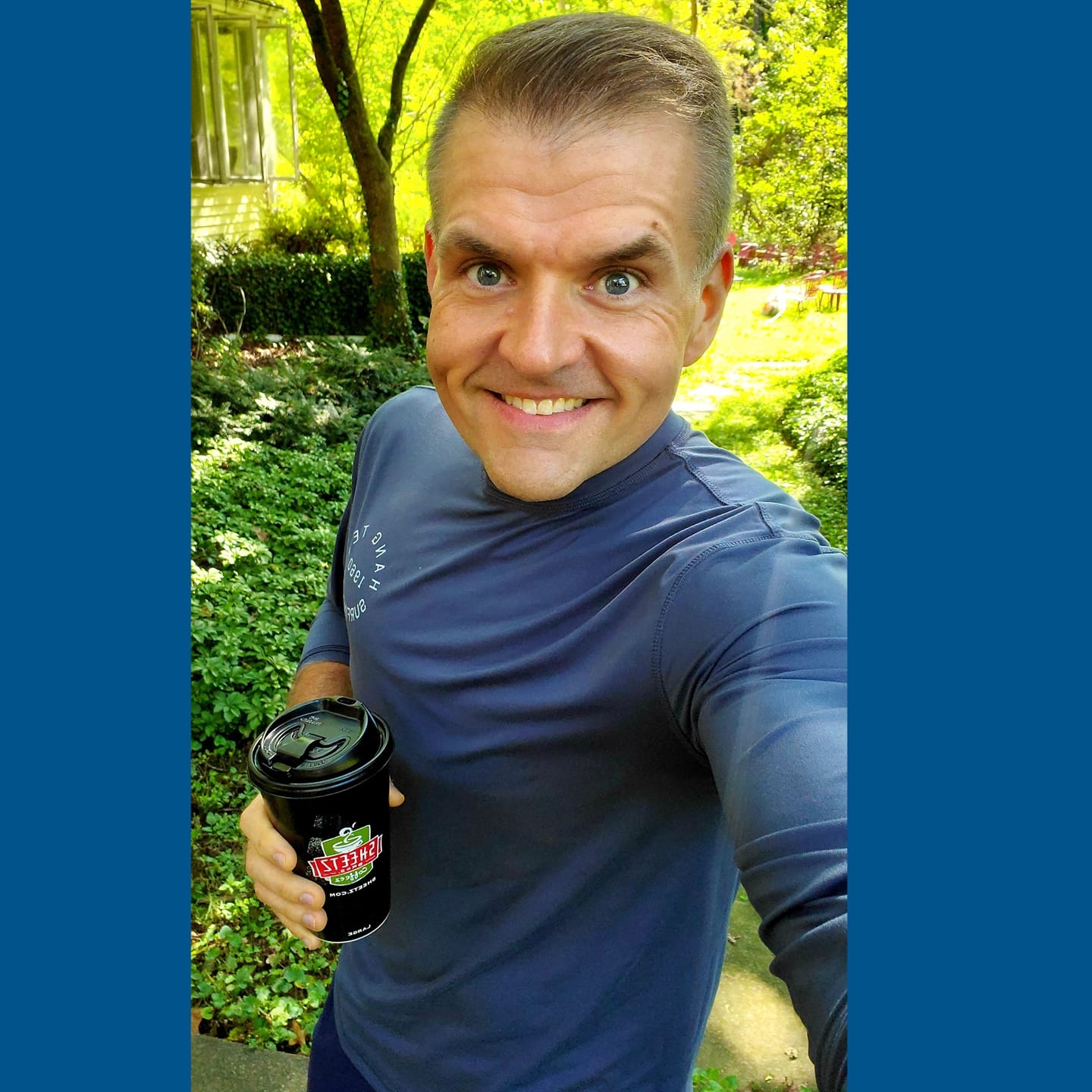 About the author: Chris Toohey
Thought Leadership, Web & Mobile Application Development, Solutions Integration, Technical Writing & Mentoring
A published developer and webmaster of dominoGuru.com, Chris Toohey specializes in platform application development, solutions integration, and evangelism of platform capabilities and best practices.
Would you like to know more?
Meet the Authors & Contributors
Demos, Products, & Services
Get Social with dominoGuru.com!
Sign up for the dominoGuru.com Newsletter
Get the latest news, features, reviews, and more sent to your inbox!