dominoGuru.com
Your Development & Design Resource
Packt Publishing - making my life a little easier!
I'm really happy to announce that Packt Publishing has offered to start handling the shipping of my review copies for dominoGuru.com Contest/Giveaway winners! This not only means that those of you who enter and win a copy of the book I'm currently reviewing are certain to get said copy that much faster, but it means that I can actually stock my bookshelves with the review copies! WIN!
Of course, perhaps I'll think of another use for those review copies... ;-)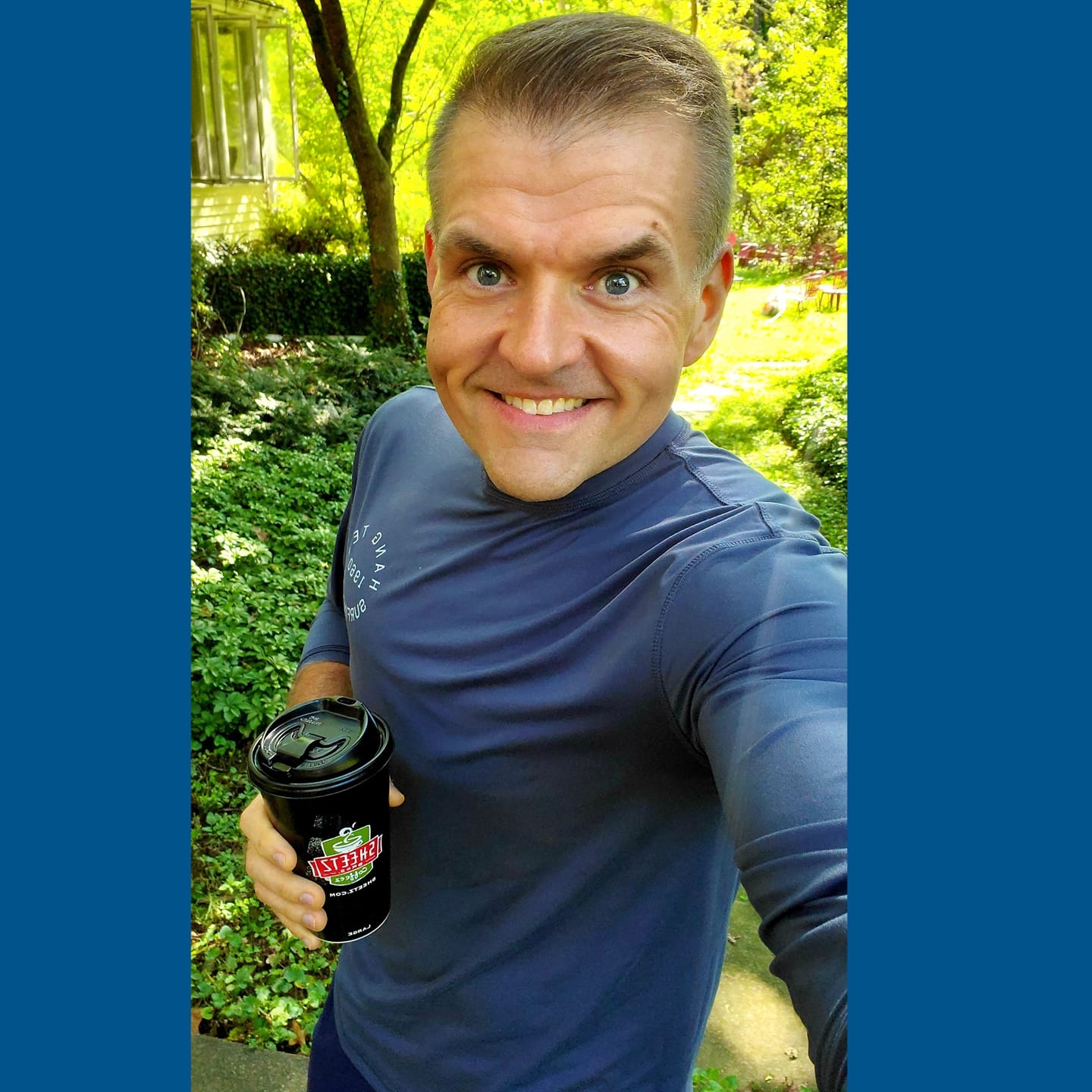 About the author: Chris Toohey
Thought Leadership, Web & Mobile Application Development, Solutions Integration, Technical Writing & Mentoring
A published developer and webmaster of dominoGuru.com, Chris Toohey specializes in platform application development, solutions integration, and evangelism of platform capabilities and best practices.
Would you like to know more?
Meet the Authors & Contributors
Demos, Products, & Services
Get Social with dominoGuru.com!
Sign up for the dominoGuru.com Newsletter
Get the latest news, features, reviews, and more sent to your inbox!