dominoGuru.com
Your Development & Design Resource
IntranetJournal.com's Lotus-Themed Intranet Solutions
The gang at IntranetJournal.com have created a main page for the Lotus-themed series I'm doing for them. Feel free to bookmark the following link, which will showcase solutions from OpenNTF.org as well as several commerical solutions to provide your coporate users with a capable, expandable, and easy-to-use intranet solution.
http://www.intranetjournal.com/lotus-intranet/
There is also an RSS feed available here for those so inclined!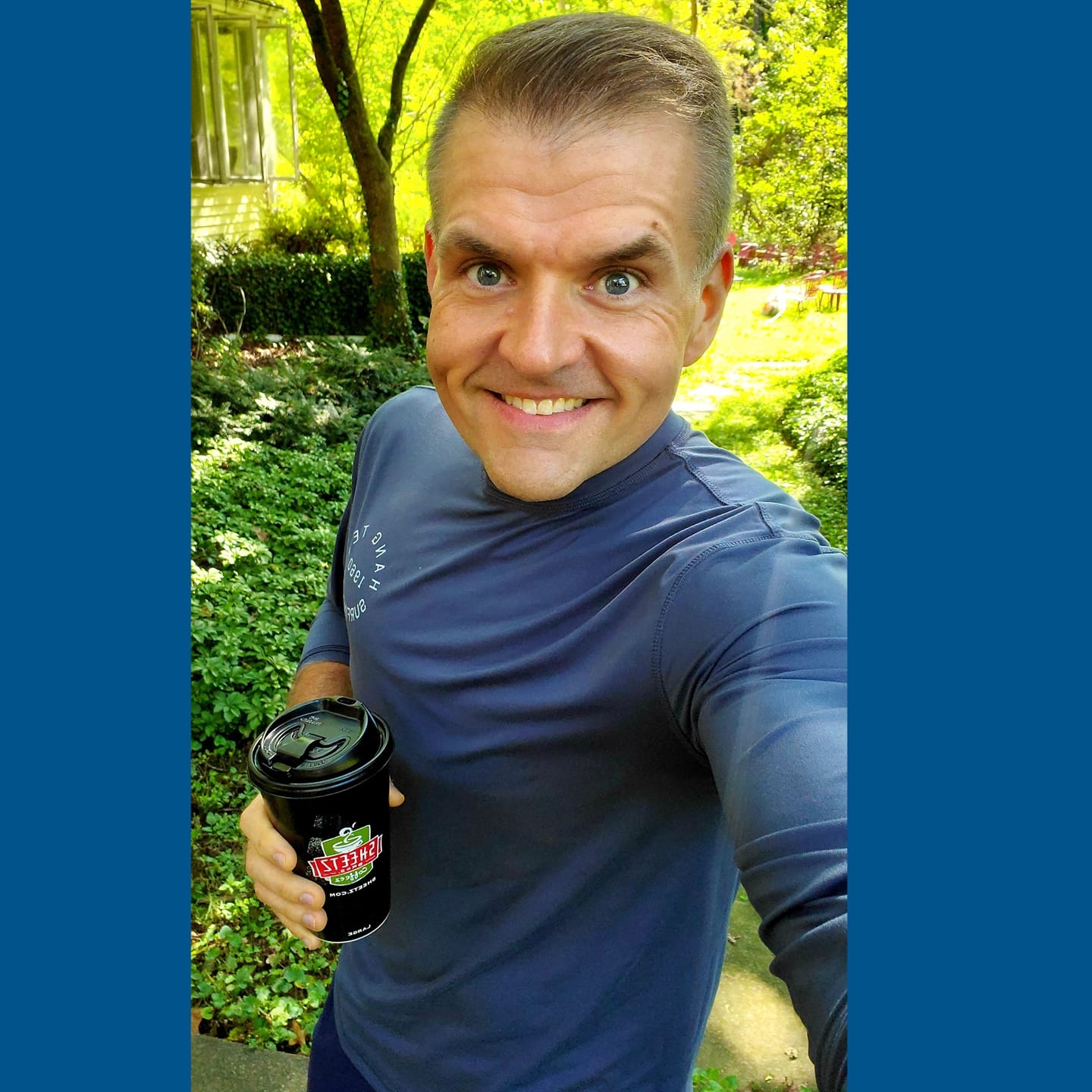 About the author: Chris Toohey
Thought Leadership, Web & Mobile Application Development, Solutions Integration, Technical Writing & Mentoring
A published developer and webmaster of dominoGuru.com, Chris Toohey specializes in platform application development, solutions integration, and evangelism of platform capabilities and best practices.
Would you like to know more?
Meet the Authors & Contributors
Demos, Products, & Services
Get Social with dominoGuru.com!
Sign up for the dominoGuru.com Newsletter
Get the latest news, features, reviews, and more sent to your inbox!