dominoGuru.com
Your Development & Design Resource
Nokia's new Easy Meet - Product Marketing done right!
I haven't had a Nokia phone in years (last one was an E-61), but this service alone makes me want to go back to the E-series... not that it's required (from what I can tell) for Easy Meet.
Not a cheap-shot, but rather a genuine desire: I'd love to see similar product "real world" demo videos for our beloved Lotus products!
[ via EngadgetMobile.com ]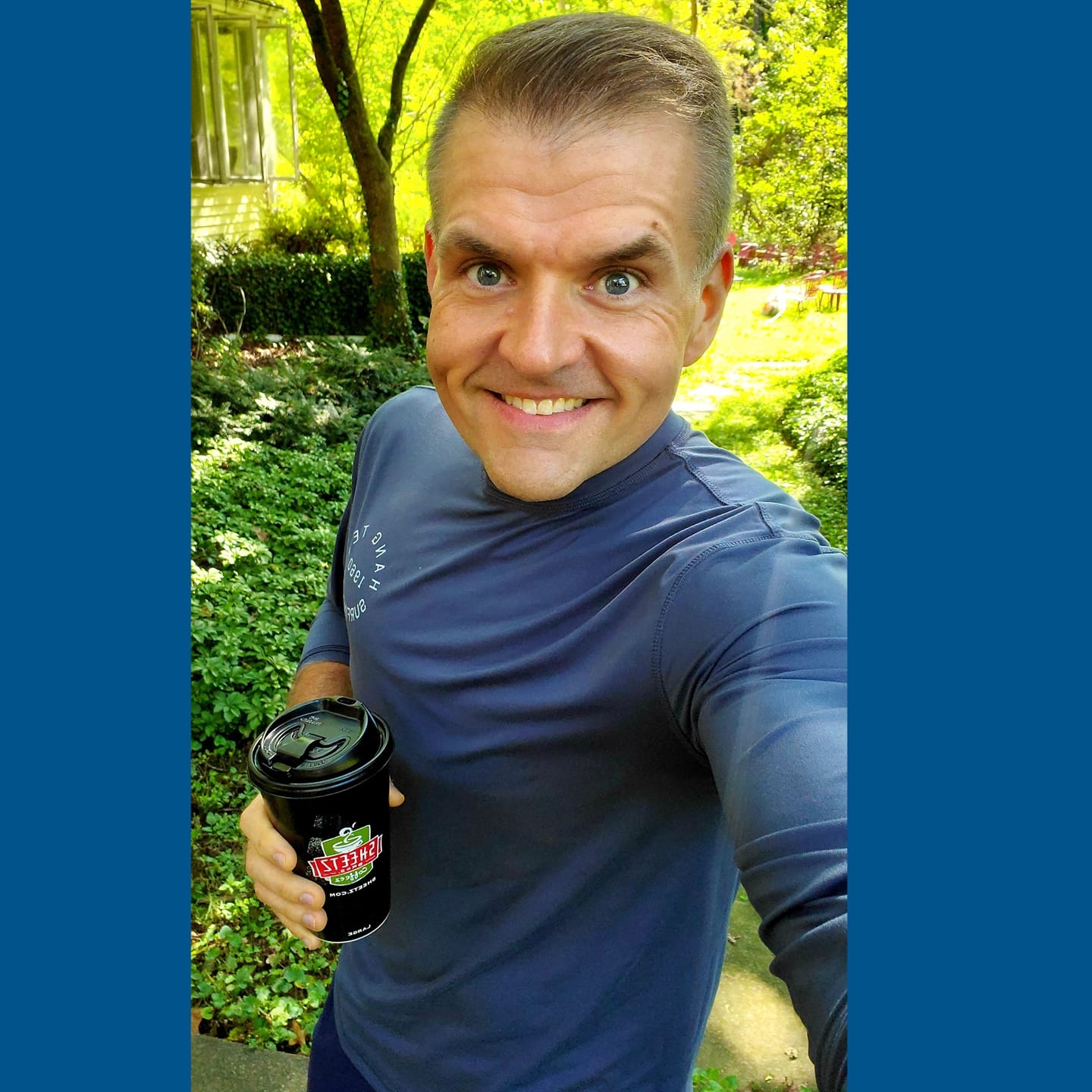 About the author: Chris Toohey
Thought Leadership, Web & Mobile Application Development, Solutions Integration, Technical Writing & Mentoring
A published developer and webmaster of dominoGuru.com, Chris Toohey specializes in platform application development, solutions integration, and evangelism of platform capabilities and best practices.
Would you like to know more?
Meet the Authors & Contributors
Demos, Products, & Services
Get Social with dominoGuru.com!
Sign up for the dominoGuru.com Newsletter
Get the latest news, features, reviews, and more sent to your inbox!