dominoGuru.com
Your Development & Design Resource
Plus 5!
Great news on Yellow Day out of the OpenNTF Alliance. Looks like we have 5 new Alliance Members, which still means we're tracking ahead in the numbers!
Now, this was covered across the Lotus Online Community, but I thought that this comment that I came across on a certain blog was too priceless to not point out here:
And with that, John wins teh internets!!1!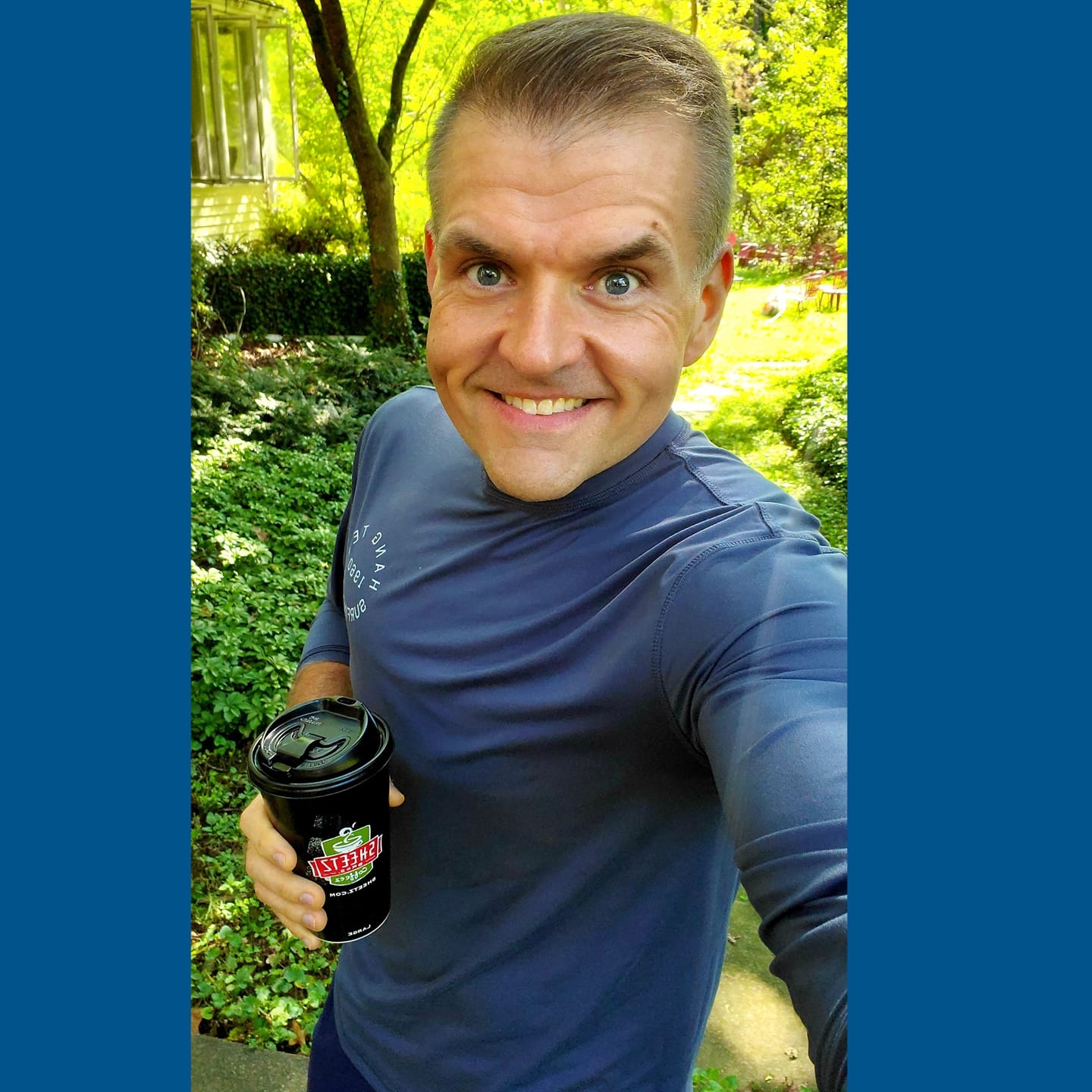 About the author: Chris Toohey
Thought Leadership, Web & Mobile Application Development, Solutions Integration, Technical Writing & Mentoring
A published developer and webmaster of dominoGuru.com, Chris Toohey specializes in platform application development, solutions integration, and evangelism of platform capabilities and best practices.
Would you like to know more?
Meet the Authors & Contributors
Demos, Products, & Services
Get Social with dominoGuru.com!
Sign up for the dominoGuru.com Newsletter
Get the latest news, features, reviews, and more sent to your inbox!