dominoGuru.com
Your Development & Design Resource
I'm HUGE in Japan!
Following the rule of the lemming, I decided to give the FaceYourManga.com-thing a shot. Not too sure if I'll be changing out the current bio/author pic on this site (as well as ALL of the other sites which use that same pic - ie., Twitter, Facebook, Myspace, et al) though - as that could be a rather painstaking process. Am I wrong is assuming that this is just the latest tech-fad?! I dunno...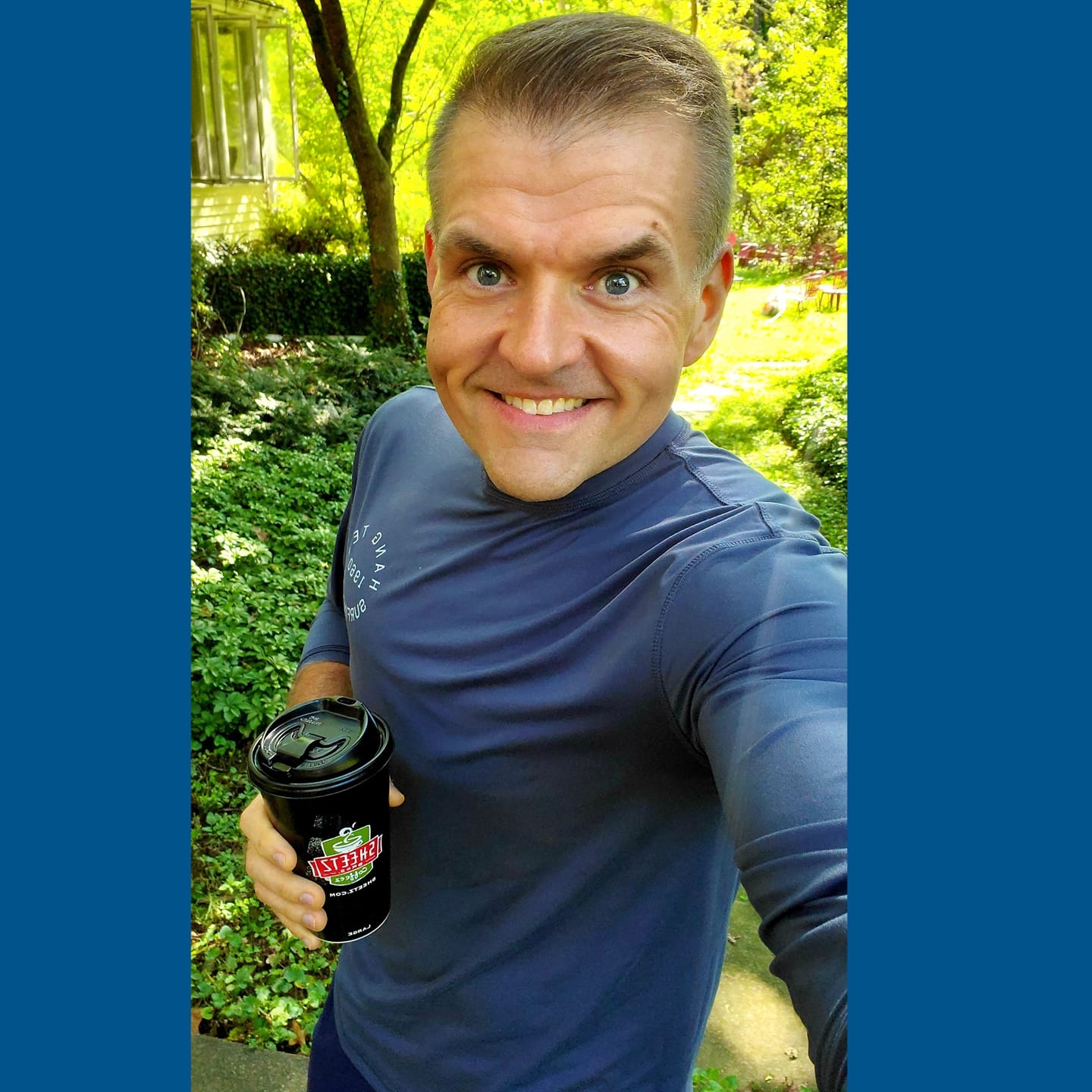 About the author: Chris Toohey
Thought Leadership, Web & Mobile Application Development, Solutions Integration, Technical Writing & Mentoring
A published developer and webmaster of dominoGuru.com, Chris Toohey specializes in platform application development, solutions integration, and evangelism of platform capabilities and best practices.
Would you like to know more?
Meet the Authors & Contributors
Demos, Products, & Services
Get Social with dominoGuru.com!
Sign up for the dominoGuru.com Newsletter
Get the latest news, features, reviews, and more sent to your inbox!