dominoGuru.com
Your Development & Design Resource
IBM Software Helps Army Take Soldiers Out of the Line of Fire
IBM Lotus Forms software helps organizations like the U.S. Army, U.S. Air Force, and the Department of Defense medical community easily move towards a paperless environment, freeing them from the burden of slower business processes and tasks encumbered by storing, printing, and filing paper.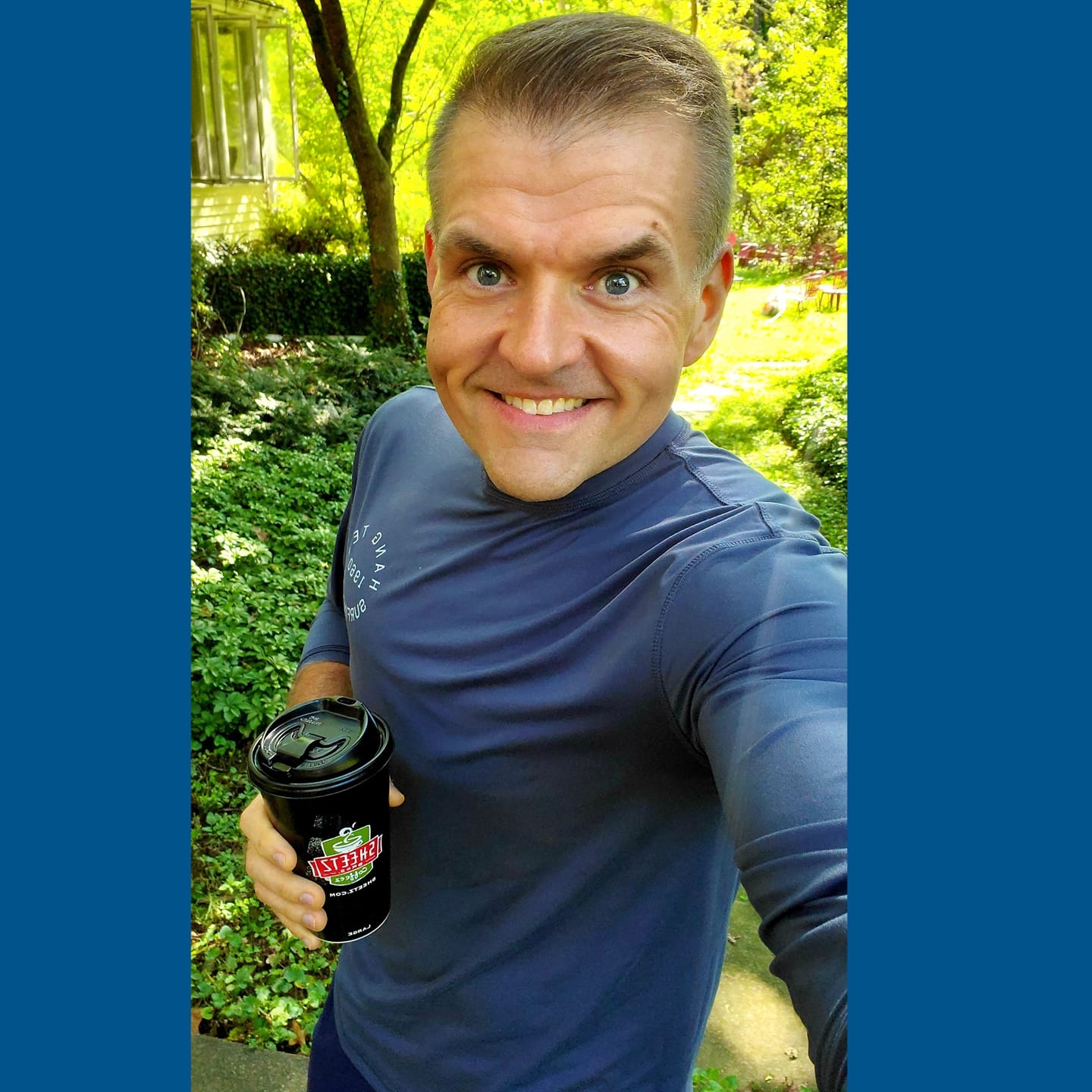 About the author: Chris Toohey
Thought Leadership, Web & Mobile Application Development, Solutions Integration, Technical Writing & Mentoring
A published developer and webmaster of dominoGuru.com, Chris Toohey specializes in platform application development, solutions integration, and evangelism of platform capabilities and best practices.
Would you like to know more?
Meet the Authors & Contributors
Demos, Products, & Services
Get Social with dominoGuru.com!
Sign up for the dominoGuru.com Newsletter
Get the latest news, features, reviews, and more sent to your inbox!