dominoGuru.com
Your Development & Design Resource
Facebook 1.7 for Blackberry coming in September?
Promising (and from the above screen shot delivering) a clearner UI, faster page loads, News Feed filters, and even more point-release features, Facebook 1.7 for Blackberry is looking pretty slick, and this Bold user is looking forward to the rumored September release!
Of course, it's still not the Facebook for iPhone UX...
[via Boy Genius Report]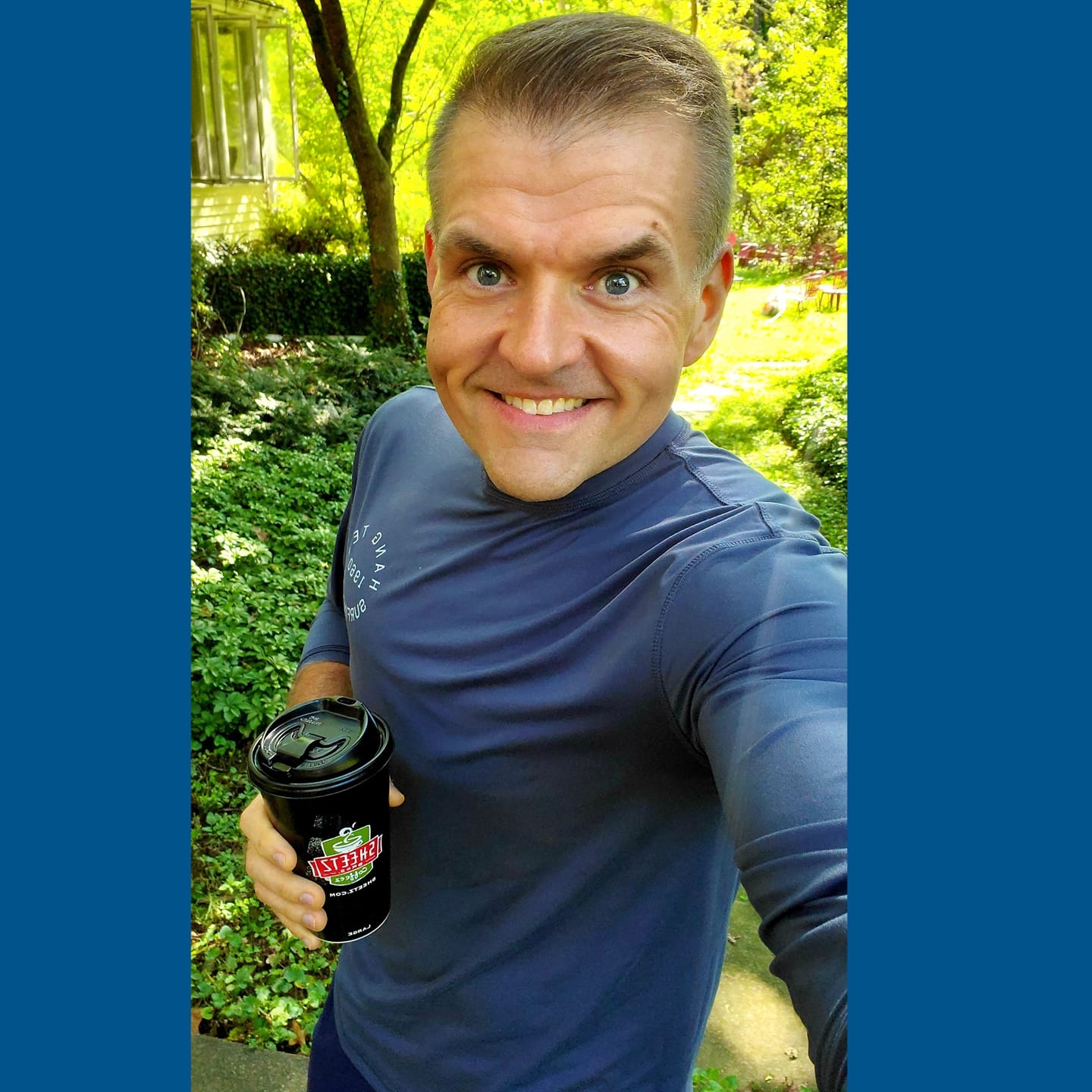 About the author: Chris Toohey
Thought Leadership, Web & Mobile Application Development, Solutions Integration, Technical Writing & Mentoring
A published developer and webmaster of dominoGuru.com, Chris Toohey specializes in platform application development, solutions integration, and evangelism of platform capabilities and best practices.
Would you like to know more?
Meet the Authors & Contributors
Demos, Products, & Services
Get Social with dominoGuru.com!
Sign up for the dominoGuru.com Newsletter
Get the latest news, features, reviews, and more sent to your inbox!