dominoGuru.com
Your Development & Design Resource
Domino Web Development Standards RedWiki now on Domino
Time to update your bookmarks kids - the Domino Web Development Wiki has moved and is now on Domino. I like the new look, and like that it's coming across as one-stop-shopping for information on the products that facilitate our day-to-day.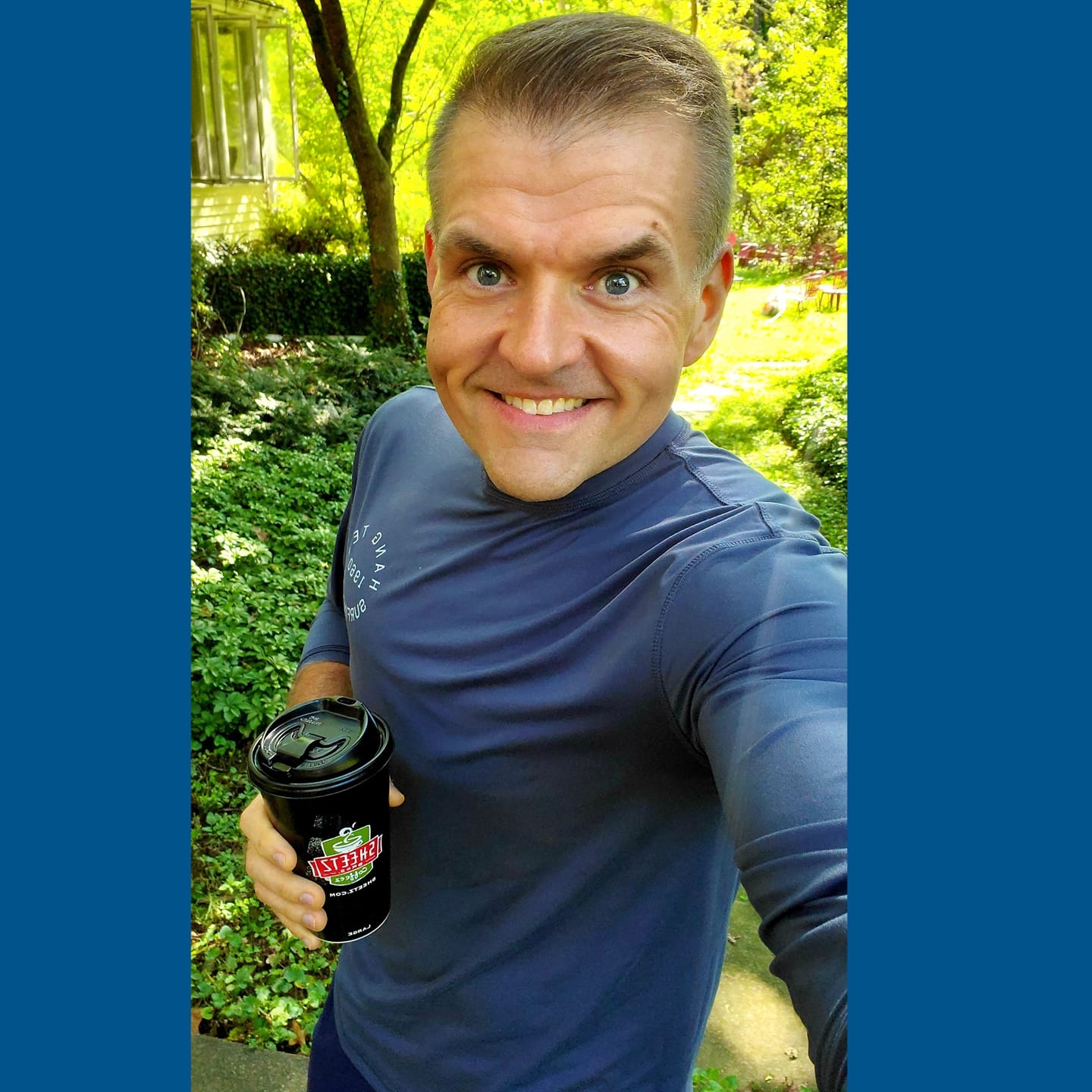 About the author: Chris Toohey
Thought Leadership, Web & Mobile Application Development, Solutions Integration, Technical Writing & Mentoring
A published developer and webmaster of dominoGuru.com, Chris Toohey specializes in platform application development, solutions integration, and evangelism of platform capabilities and best practices.
Would you like to know more?
Meet the Authors & Contributors
Demos, Products, & Services
Get Social with dominoGuru.com!
Sign up for the dominoGuru.com Newsletter
Get the latest news, features, reviews, and more sent to your inbox!