dominoGuru.com
Your Development & Design Resource
VIDEO: How to add YouTube widget to your My developerWorks blog
John Muller of IBM put together a step-by-step video showing you how you can add a YouTube widget to your My developerWorks Connections Blog... and the 7:43 runtime is well spent.
Great video for those of you looking to extend your Connections-based weblogs and add whatever Google gadget -- not limited to YouTube -- you'd like!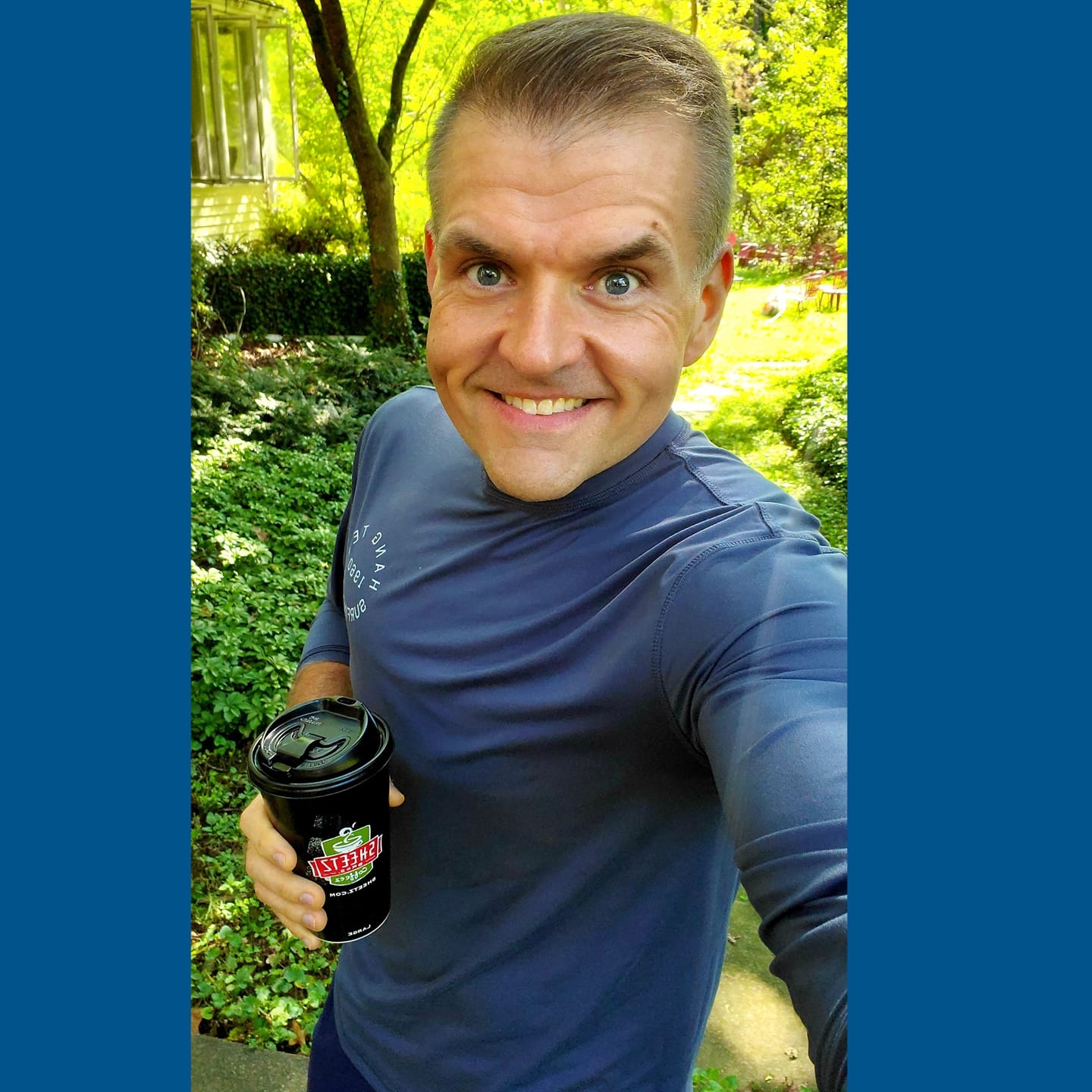 About the author: Chris Toohey
Thought Leadership, Web & Mobile Application Development, Solutions Integration, Technical Writing & Mentoring
A published developer and webmaster of dominoGuru.com, Chris Toohey specializes in platform application development, solutions integration, and evangelism of platform capabilities and best practices.
Would you like to know more?
Meet the Authors & Contributors
Demos, Products, & Services
Get Social with dominoGuru.com!
Sign up for the dominoGuru.com Newsletter
Get the latest news, features, reviews, and more sent to your inbox!