dominoGuru.com
Your Development & Design Resource
Great quick-fix for min-height in CSS
I came across a quick fix/hack for the minimum element height here entitled Prop-Clear: CSS min-height hack. Awesome solution!
I found however that I only needed to implement the .clear part and it started working on the browsers that could immediately test.
In fact, before I made that change, you'd see the footer jump up about halfway up the screen due to this being such a short entry. More to come, as I'm off to SF!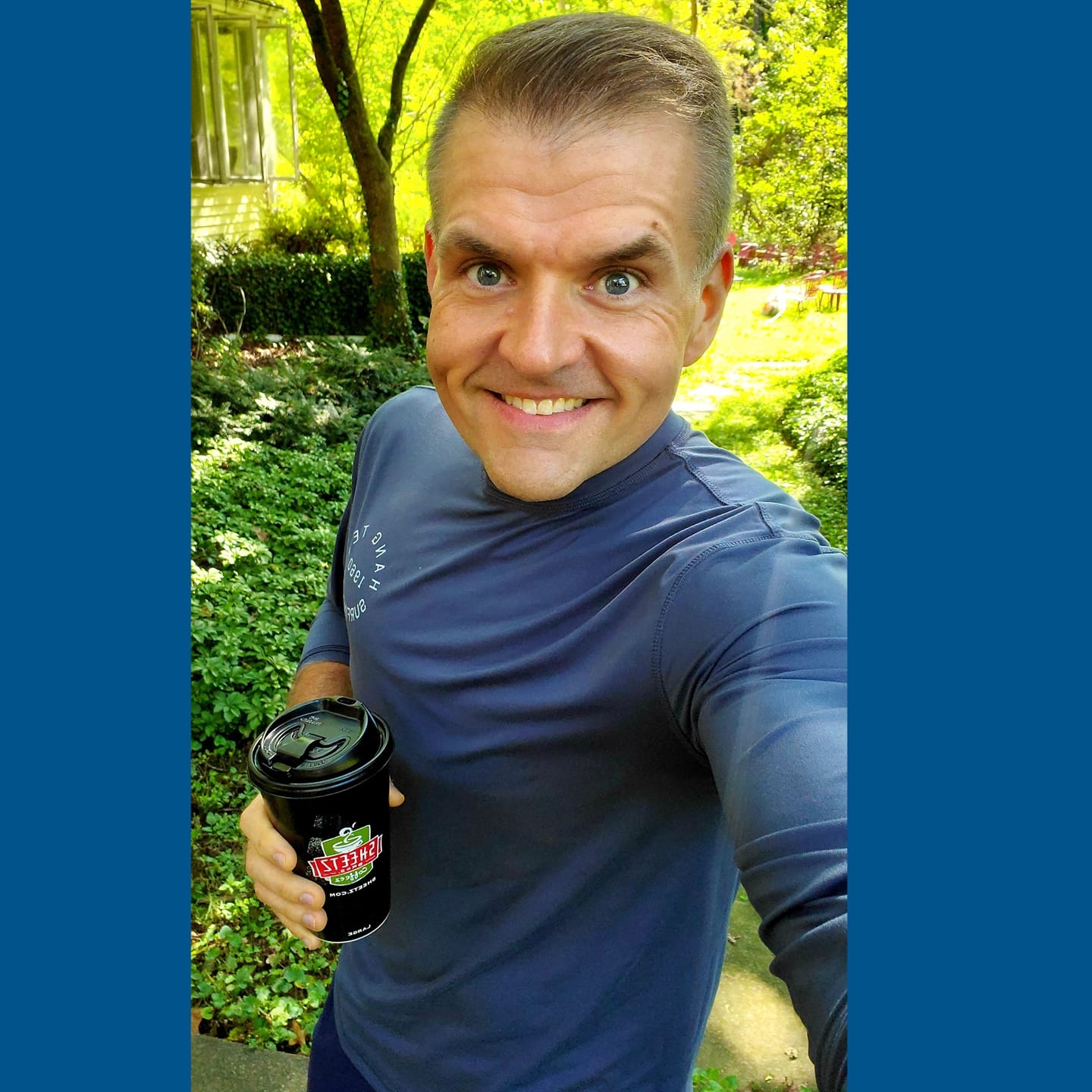 About the author: Chris Toohey
Thought Leadership, Web & Mobile Application Development, Solutions Integration, Technical Writing & Mentoring
A published developer and webmaster of dominoGuru.com, Chris Toohey specializes in platform application development, solutions integration, and evangelism of platform capabilities and best practices.
Would you like to know more?
Meet the Authors & Contributors
Demos, Products, & Services
Get Social with dominoGuru.com!
Sign up for the dominoGuru.com Newsletter
Get the latest news, features, reviews, and more sent to your inbox!