dominoGuru.com
Your Development & Design Resource
Content Type Cheatsheet
A quick post to share a table of MIME Content Types, which come in handy when you're using Domino's ability to control the Content Type for a particular design element - which can make for some amazing solutions!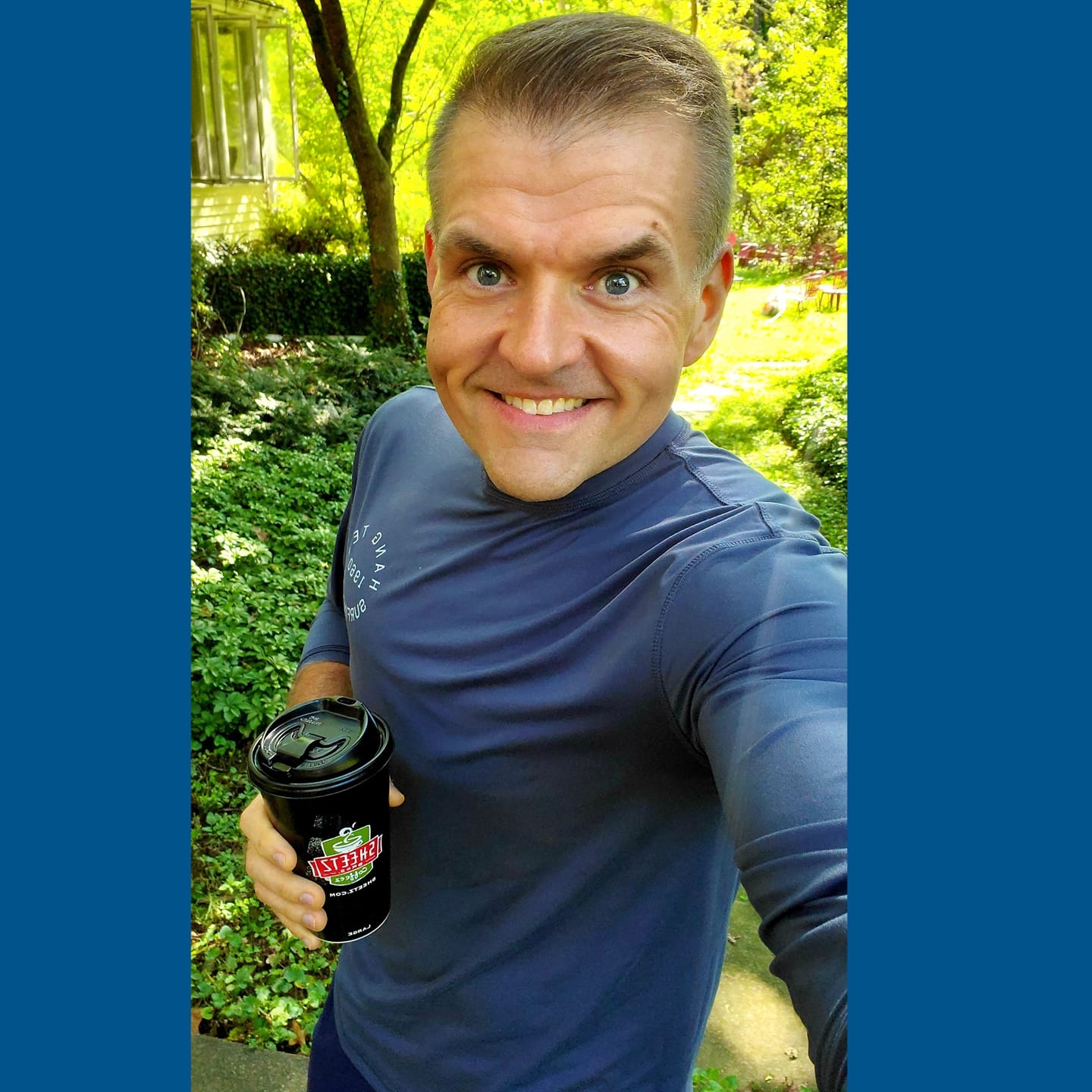 About the author: Chris Toohey
Thought Leadership, Web & Mobile Application Development, Solutions Integration, Technical Writing & Mentoring
A published developer and webmaster of dominoGuru.com, Chris Toohey specializes in platform application development, solutions integration, and evangelism of platform capabilities and best practices.
Would you like to know more?
Meet the Authors & Contributors
Demos, Products, & Services
Get Social with dominoGuru.com!
Sign up for the dominoGuru.com Newsletter
Get the latest news, features, reviews, and more sent to your inbox!