dominoGuru.com
Your Development & Design Resource
LotusScript @IsMember
Someone recently asked me if there was a simple @IsMember-like function in the LotusScript language... so I threw this at them.
Function isMember(tVal As String, vArray As Variant) As Boolean

For x = 0 To Ubound(vArray)
If vArray(x) Like tVal Then
isMember = True
Exit Function
End If
Next

isMember = False

End Function
Hopefully someone else finds it just as useful!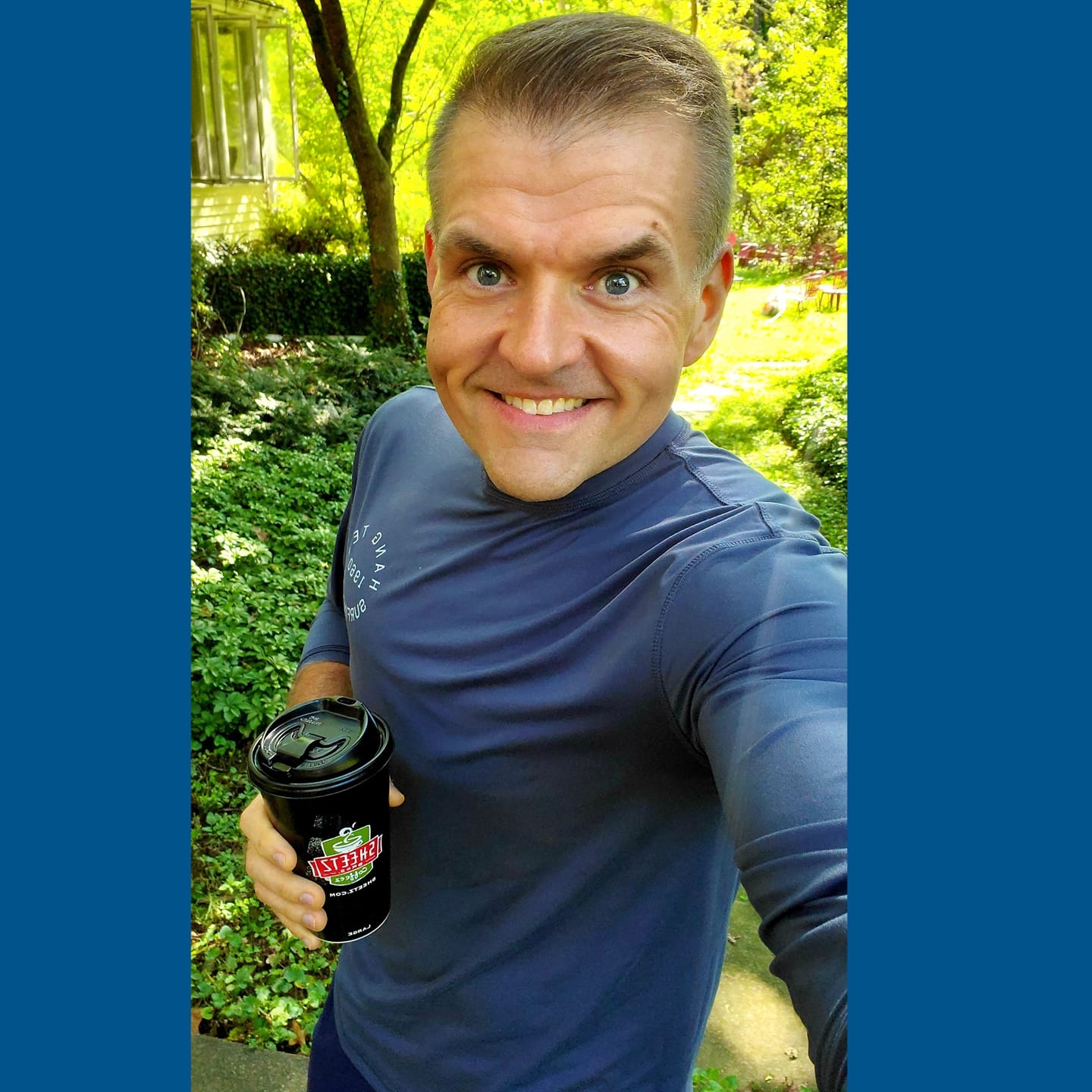 About the author: Chris Toohey
Thought Leadership, Web & Mobile Application Development, Solutions Integration, Technical Writing & Mentoring
A published developer and webmaster of dominoGuru.com, Chris Toohey specializes in platform application development, solutions integration, and evangelism of platform capabilities and best practices.
Would you like to know more?
Meet the Authors & Contributors
Demos, Products, & Services
Get Social with dominoGuru.com!
Sign up for the dominoGuru.com Newsletter
Get the latest news, features, reviews, and more sent to your inbox!