dominoGuru.com
Your Development & Design Resource
Anyone else seeing this in their referers?!
Seeing a referer from a pretty popular infamous Lotus Community spammer, but a quick check to their site didn't show a single inbound link. Could these bastards be using a bot to generate fake referers for those bloggers that still post them?!
Those will blogs, check it out and report back!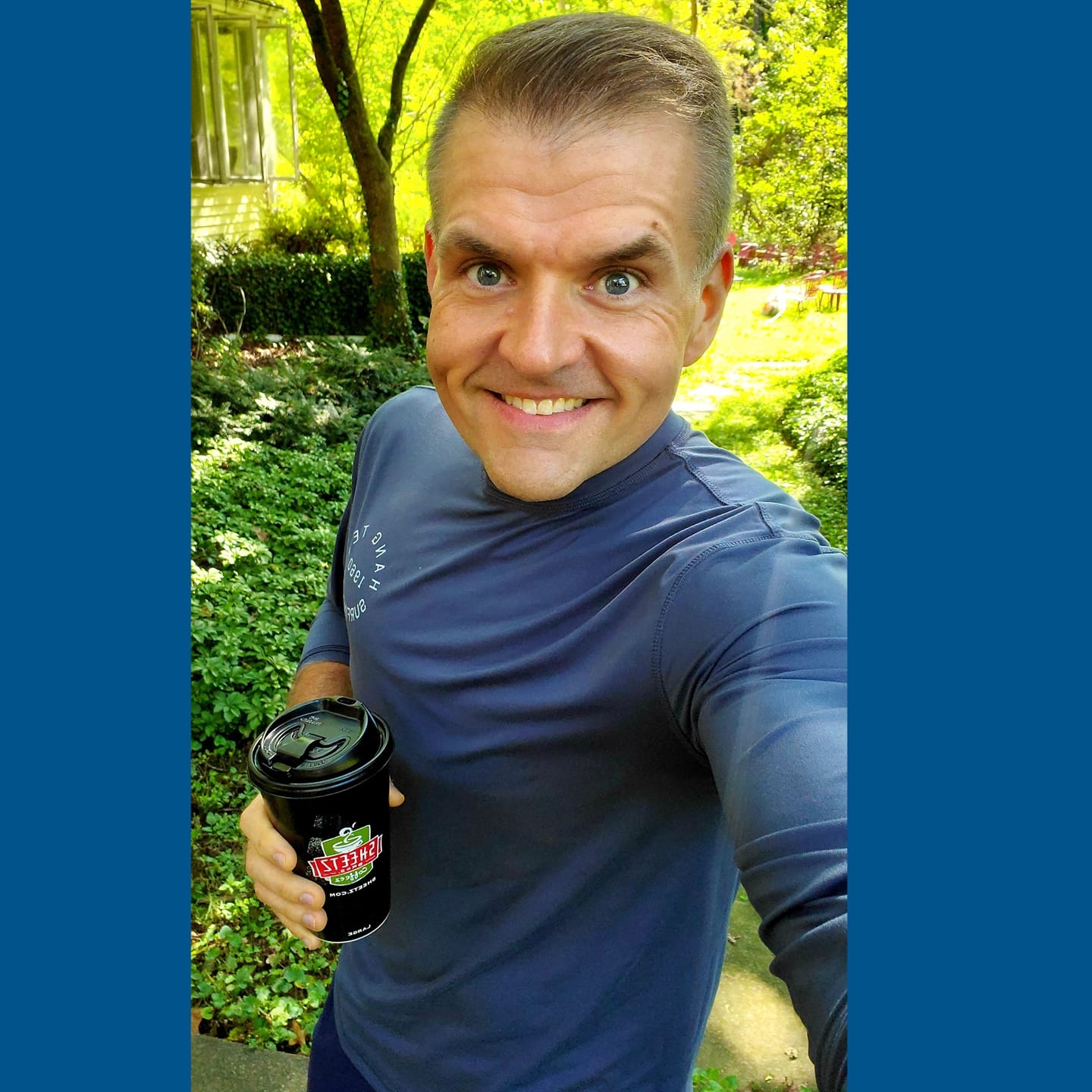 About the author: Chris Toohey
Thought Leadership, Web & Mobile Application Development, Solutions Integration, Technical Writing & Mentoring
A published developer and webmaster of dominoGuru.com, Chris Toohey specializes in platform application development, solutions integration, and evangelism of platform capabilities and best practices.
Would you like to know more?
Meet the Authors & Contributors
Demos, Products, & Services
Get Social with dominoGuru.com!
Sign up for the dominoGuru.com Newsletter
Get the latest news, features, reviews, and more sent to your inbox!