dominoGuru.com
Your Development & Design Resource
Member of LotusUserGroup.org? Save on your Lotusphere 2010 registration!
As a member LotusUserGroup.org, you are entitled to a special offer from Lotus. From now until November 20th you can register at a special discounted rate for LotusUserGroup.org members only: The lowest fee available, only $1795.00!
Pretty solid discount, considering that after November 21st the registration fee jumps to $2295.00 USD and then - from January 14th - it's $2495.00 USD. Check out the official release from LotusUserGroup.org for more details.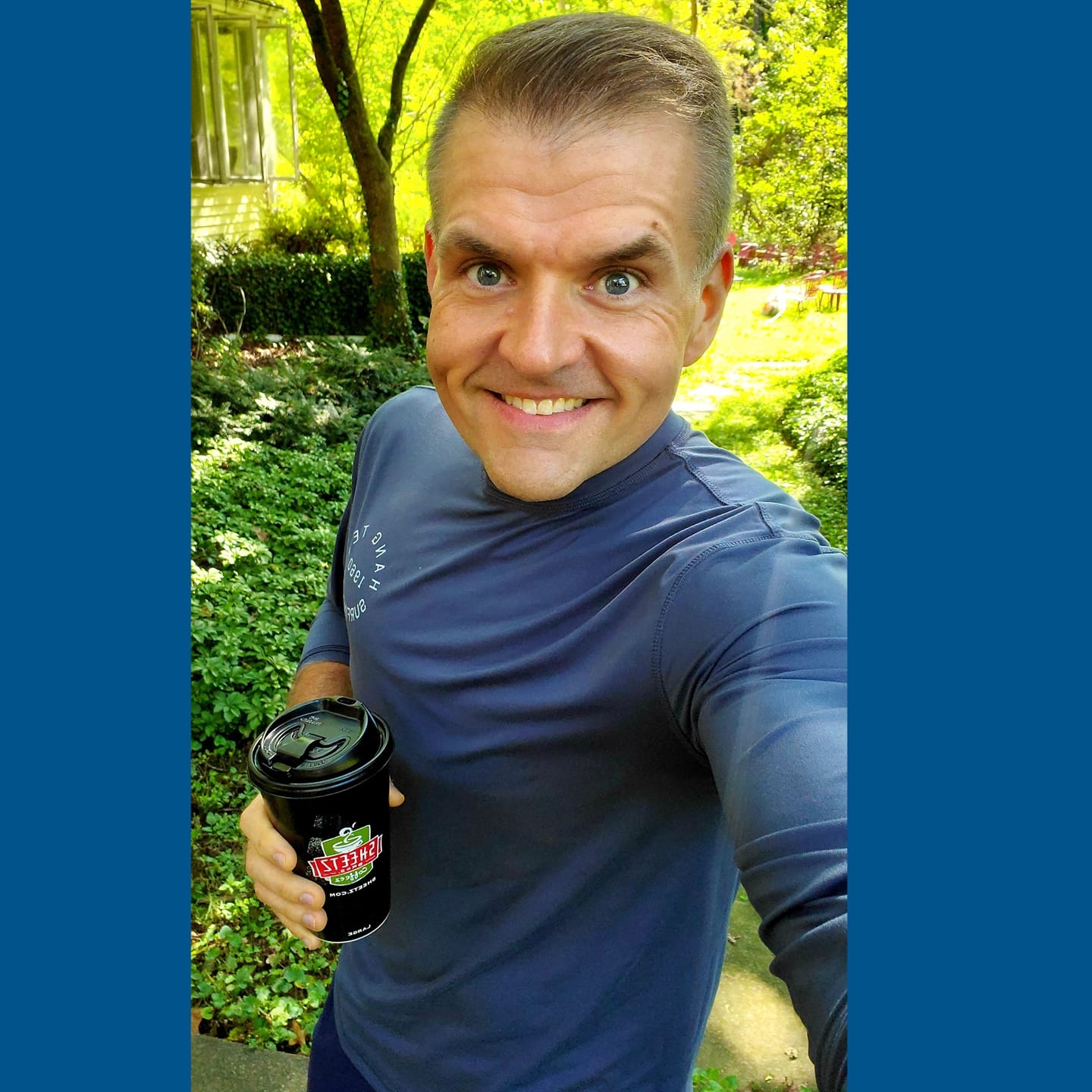 About the author: Chris Toohey
Thought Leadership, Web & Mobile Application Development, Solutions Integration, Technical Writing & Mentoring
A published developer and webmaster of dominoGuru.com, Chris Toohey specializes in platform application development, solutions integration, and evangelism of platform capabilities and best practices.
Would you like to know more?
Meet the Authors & Contributors
Demos, Products, & Services
Get Social with dominoGuru.com!
Sign up for the dominoGuru.com Newsletter
Get the latest news, features, reviews, and more sent to your inbox!