dominoGuru.com
Your Development & Design Resource
Just like Grandma used to make!
The Comment Cookie method that I was using on this site was giving me a headache - it just didn't work. So, during my desk-side lunch hour I sat down and worked out the problem. It's now working as designed, and I have a better understanding of Javascript Cookies as a result.
The moral of the story: To this day, for more than 3 years, I continue to learn and my skillsets grow simply as a bi-product of my registering a domain name and running this ol' site!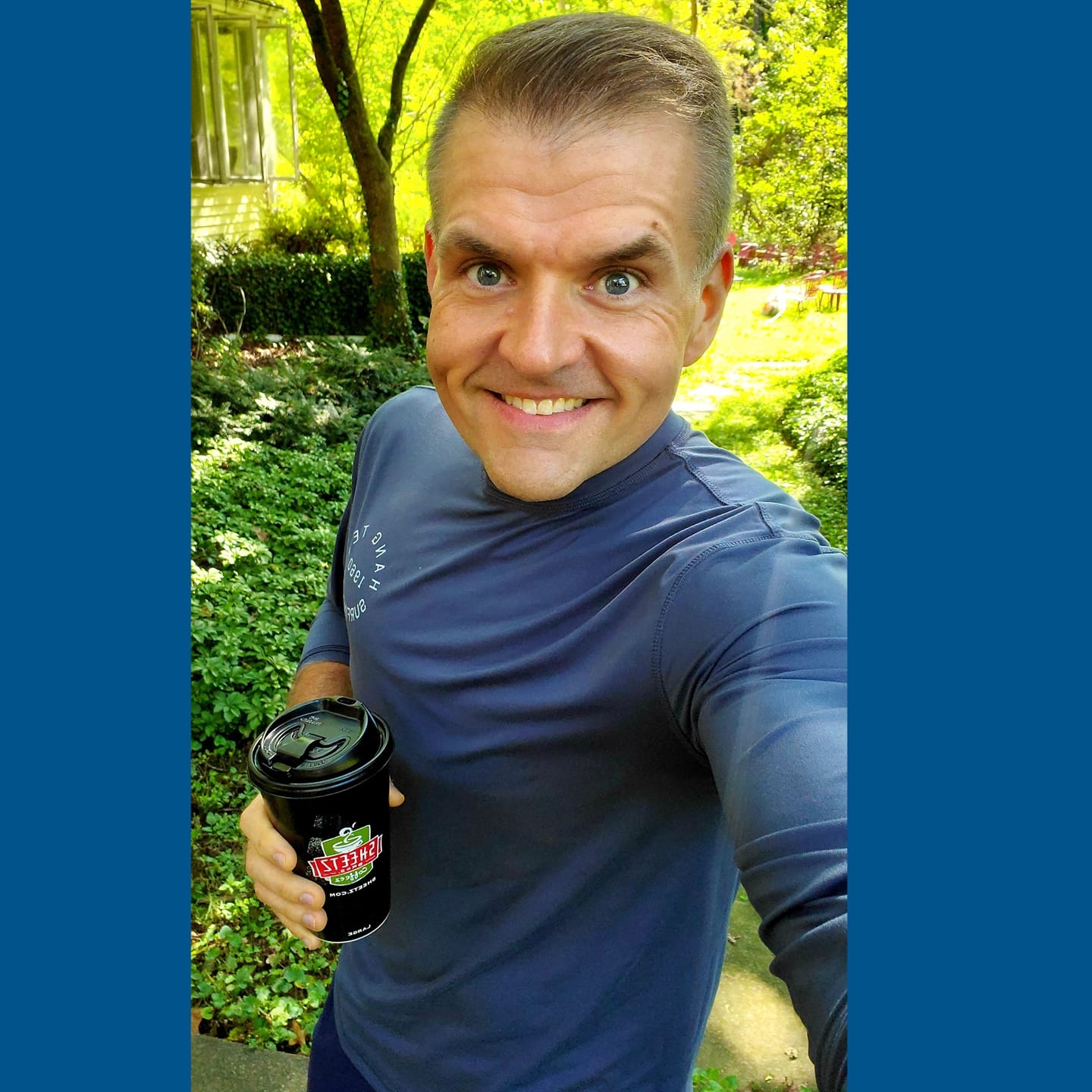 About the author: Chris Toohey
Thought Leadership, Web & Mobile Application Development, Solutions Integration, Technical Writing & Mentoring
A published developer and webmaster of dominoGuru.com, Chris Toohey specializes in platform application development, solutions integration, and evangelism of platform capabilities and best practices.
Would you like to know more?
Meet the Authors & Contributors
Demos, Products, & Services
Get Social with dominoGuru.com!
Sign up for the dominoGuru.com Newsletter
Get the latest news, features, reviews, and more sent to your inbox!