dominoGuru.com
Your Development & Design Resource
Domino Flex Fields Preview
Derik and I have been working on a functional demonstration (and soon-to-be downloadable example database), a Proof-of-Concept if you will of the Domino Flex Field construct. The demo is almost complete (just putting on the finishing touches), but I wanted to whet your appetite with the following screen-shot:
More to come tomorrow or the next... including the fully-functional example database!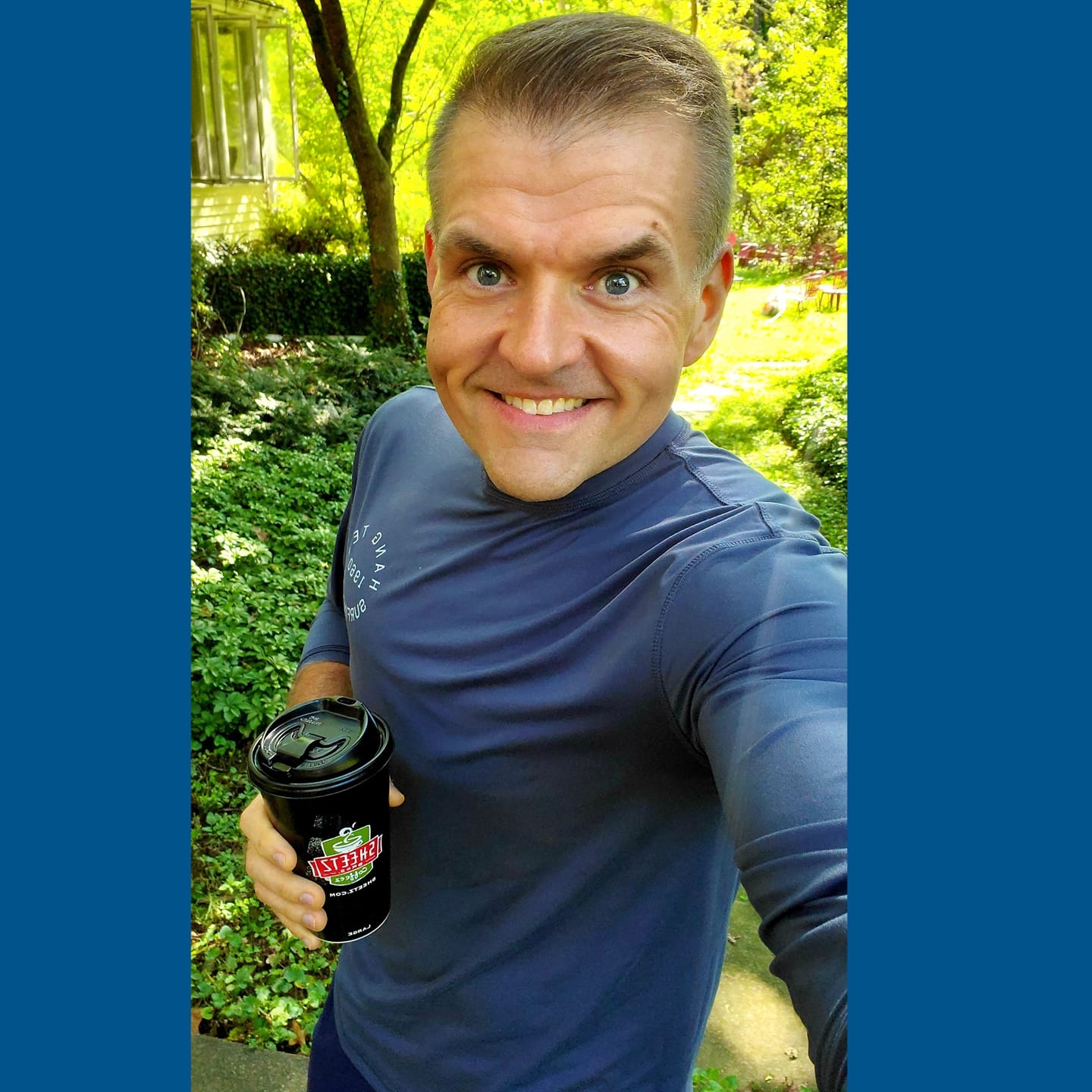 About the author: Chris Toohey
Thought Leadership, Web & Mobile Application Development, Solutions Integration, Technical Writing & Mentoring
A published developer and webmaster of dominoGuru.com, Chris Toohey specializes in platform application development, solutions integration, and evangelism of platform capabilities and best practices.
Would you like to know more?
Meet the Authors & Contributors
Demos, Products, & Services
Get Social with dominoGuru.com!
Sign up for the dominoGuru.com Newsletter
Get the latest news, features, reviews, and more sent to your inbox!