dominoGuru.com
Your Development & Design Resource
Comments working ok?
Are people having issues commenting on various entries on this site? I've noticed various errors in the log file... but I think it's just crawler/spammer traffic that's dying as a result of my image-key addition to the Comments engine. Comment here if you're having problems! (obviously, email me at ctoohey@clearframe.com if you're running into any issues and cannot comment here!)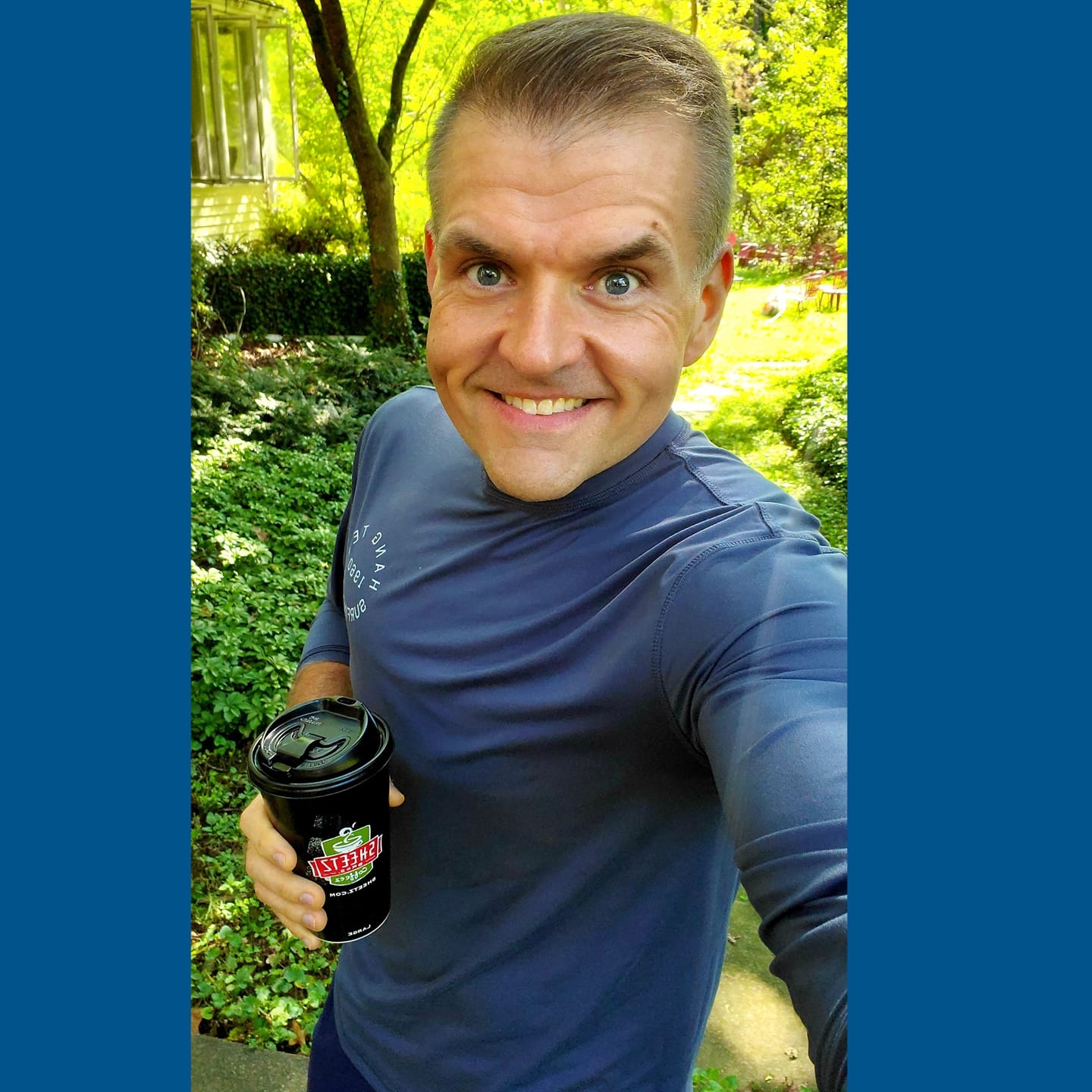 About the author: Chris Toohey
Thought Leadership, Web & Mobile Application Development, Solutions Integration, Technical Writing & Mentoring
A published developer and webmaster of dominoGuru.com, Chris Toohey specializes in platform application development, solutions integration, and evangelism of platform capabilities and best practices.
Would you like to know more?
Meet the Authors & Contributors
Demos, Products, & Services
Get Social with dominoGuru.com!
Sign up for the dominoGuru.com Newsletter
Get the latest news, features, reviews, and more sent to your inbox!