dominoGuru.com
Your Development & Design Resource
Revisit: Leveraging MVC-style design techniques in Domino Application Development
I was recently asked to write an article for the Redbook Wiki Residency about MVC-style development practices with Lotus Notes Domino 8.5 -- specifically XPages. The good news, which I realized today, I had already written an article, online demo, and example download featuring MVC-style design in my Leveraging MVC-style design techniques in Domino Application Development article on this very site!
Funny what you stumble across...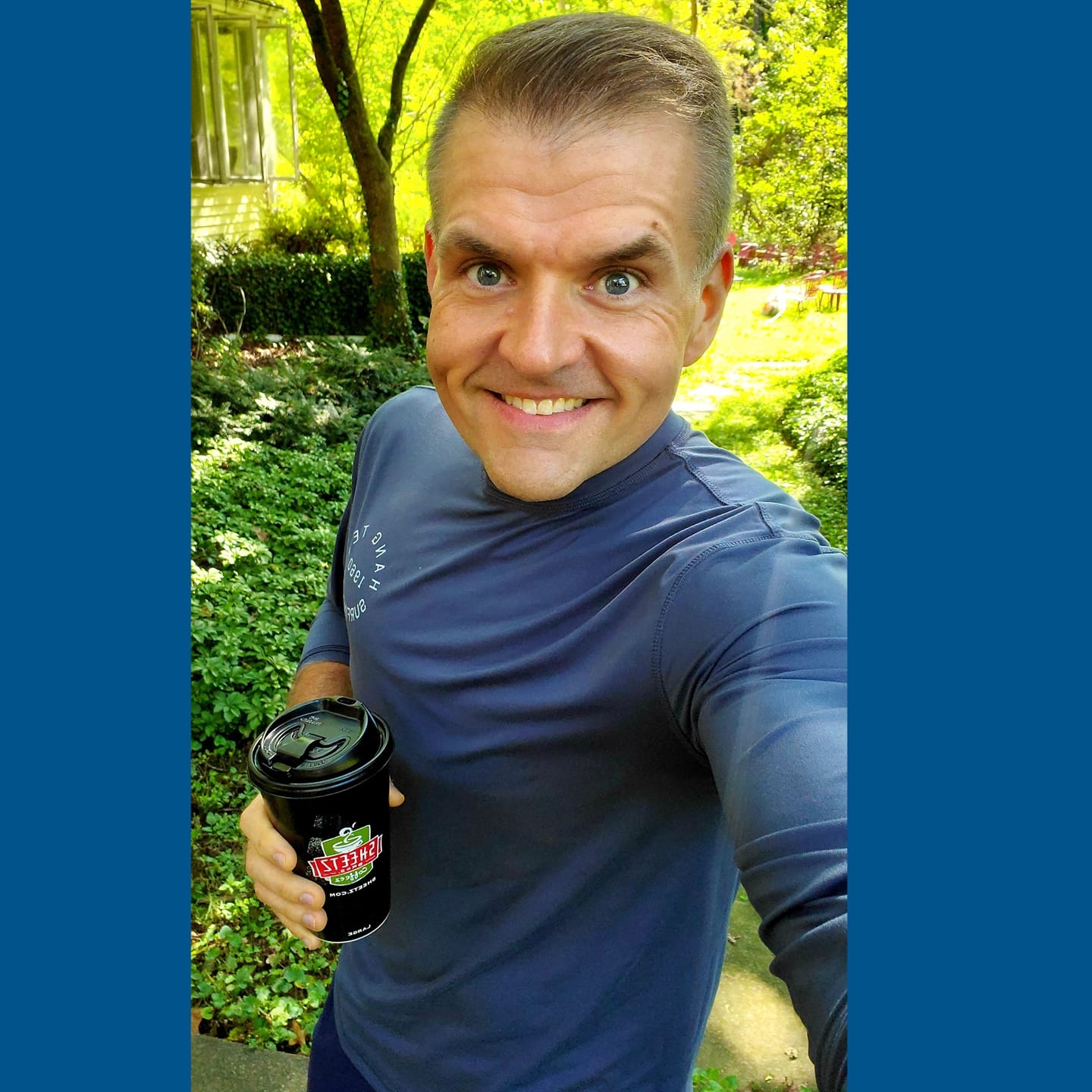 About the author: Chris Toohey
Thought Leadership, Web & Mobile Application Development, Solutions Integration, Technical Writing & Mentoring
A published developer and webmaster of dominoGuru.com, Chris Toohey specializes in platform application development, solutions integration, and evangelism of platform capabilities and best practices.
Would you like to know more?
Meet the Authors & Contributors
Demos, Products, & Services
Get Social with dominoGuru.com!
Sign up for the dominoGuru.com Newsletter
Get the latest news, features, reviews, and more sent to your inbox!