dominoGuru.com
Your Development & Design Resource
24 - Day 7 Postponed - Possibly until next season?!
Not that I've noticed too much, with Heroes currently taking up my Mondays at 9PM... but Variety reports that Day 7 of 24 - which has been already been plauged with problems - might not even make it to this season's lineup! I know there are plenty of fellow-24 fans that read this blog, so I thought that I would bring it up.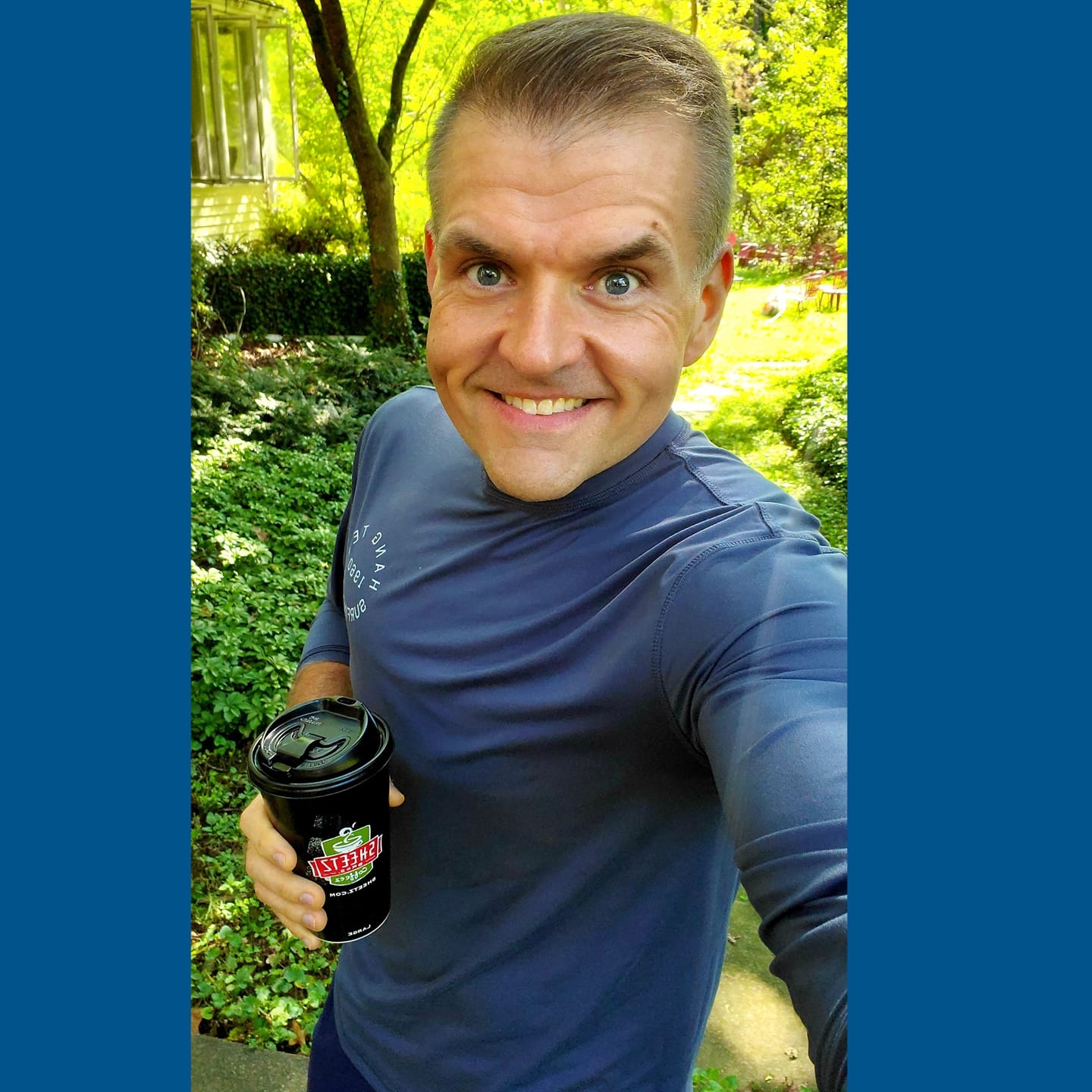 About the author: Chris Toohey
Thought Leadership, Web & Mobile Application Development, Solutions Integration, Technical Writing & Mentoring
A published developer and webmaster of dominoGuru.com, Chris Toohey specializes in platform application development, solutions integration, and evangelism of platform capabilities and best practices.
Would you like to know more?
Meet the Authors & Contributors
Demos, Products, & Services
Get Social with dominoGuru.com!
Sign up for the dominoGuru.com Newsletter
Get the latest news, features, reviews, and more sent to your inbox!