dominoGuru.com
Your Development & Design Resource
Lotus Knows there's a Lotus Bulgaria User Group!
The Lotus Bulgaria User Group, at LoCoPo.net and on Facebook, rocked the knowledge and some awesome Lotus Knows swag at a recent community event!
So if you're local to Bulgaria, or happen to speak bulgarian, check out LoCoPo.net (which is a publically-accessible implementation of IBM Lotus Connections) for more upcoming events!
Now I wonder where I could score one of those cool shirts...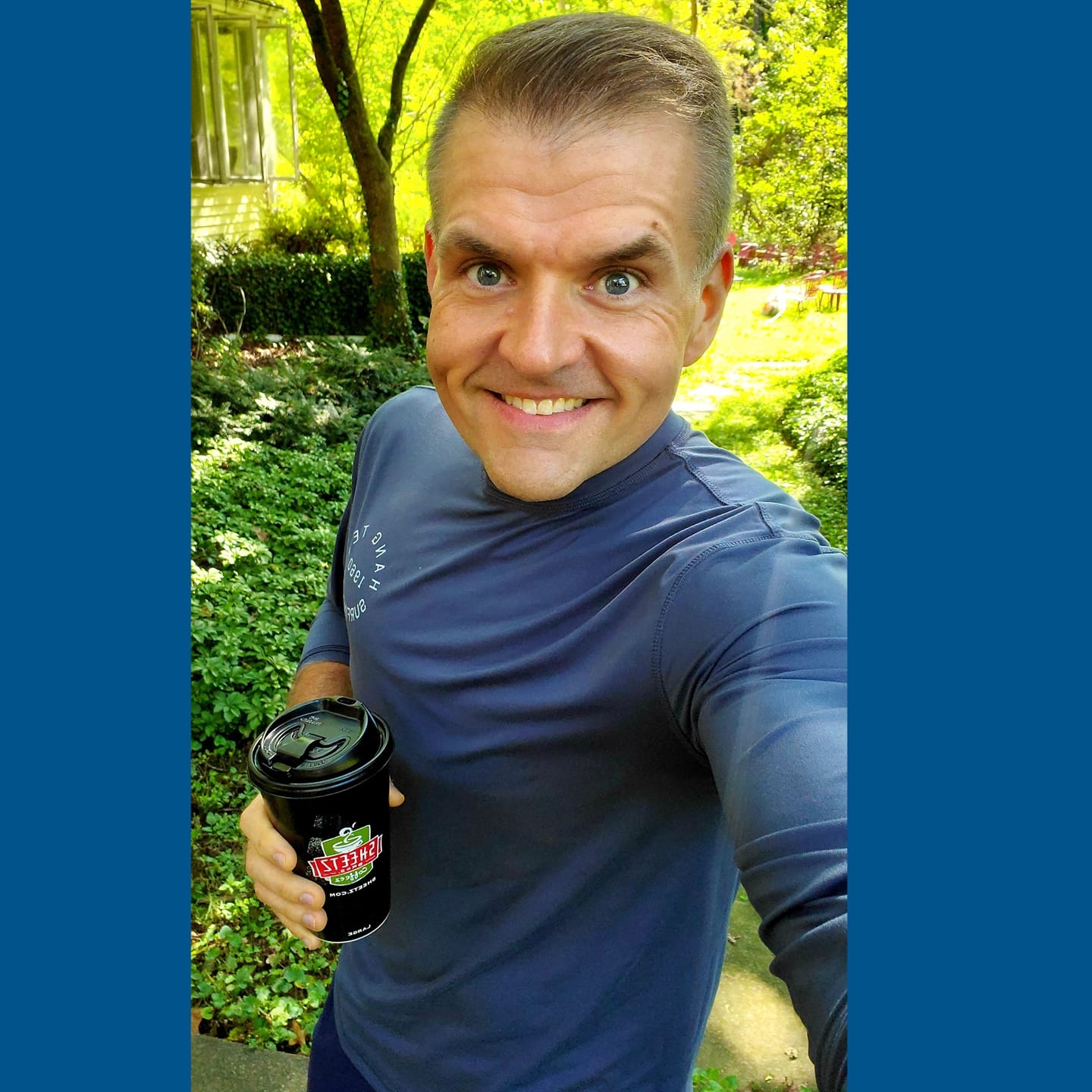 About the author: Chris Toohey
Thought Leadership, Web & Mobile Application Development, Solutions Integration, Technical Writing & Mentoring
A published developer and webmaster of dominoGuru.com, Chris Toohey specializes in platform application development, solutions integration, and evangelism of platform capabilities and best practices.
Would you like to know more?
Meet the Authors & Contributors
Demos, Products, & Services
Get Social with dominoGuru.com!
Sign up for the dominoGuru.com Newsletter
Get the latest news, features, reviews, and more sent to your inbox!