dominoGuru.com
Your Development & Design Resource
Had this song stuck in my head all morning...
My wife and I saw Lelia Broussard perform live (twice!) after Shirley (my wife) found the artist on MySpace. She's one of the few people that sound great (if not better) live than on her CDs... which of course we now own.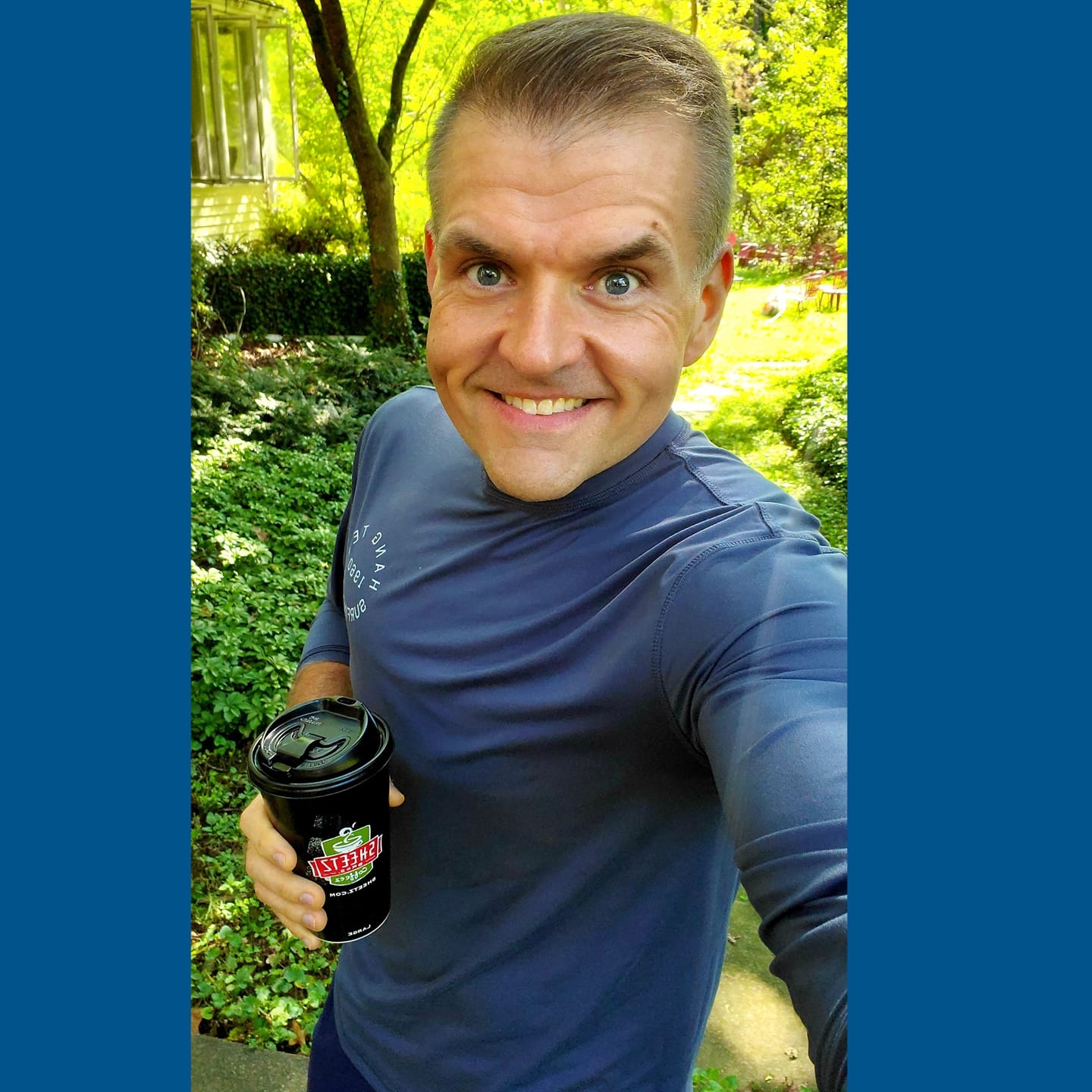 About the author: Chris Toohey
Thought Leadership, Web & Mobile Application Development, Solutions Integration, Technical Writing & Mentoring
A published developer and webmaster of dominoGuru.com, Chris Toohey specializes in platform application development, solutions integration, and evangelism of platform capabilities and best practices.
Would you like to know more?
Meet the Authors & Contributors
Demos, Products, & Services
Get Social with dominoGuru.com!
Sign up for the dominoGuru.com Newsletter
Get the latest news, features, reviews, and more sent to your inbox!