dominoGuru.com
Your Development & Design Resource
How to find me during Lotusphere 2011...
Since I will be rocking Google Latitude on my iPhone, knowing how to get in touch with me at Lotusphere 2011 should be easy! [A little stalky, sure... but easy!]
Those of you inclined can add me to your Google Contacts for Latitude list using christophertoohey@gmail.com.
As for the app itself, it works quite well. Latitude can drain your battery run in the background updating your location or [how I will more than likely use it] be used for manual location updates.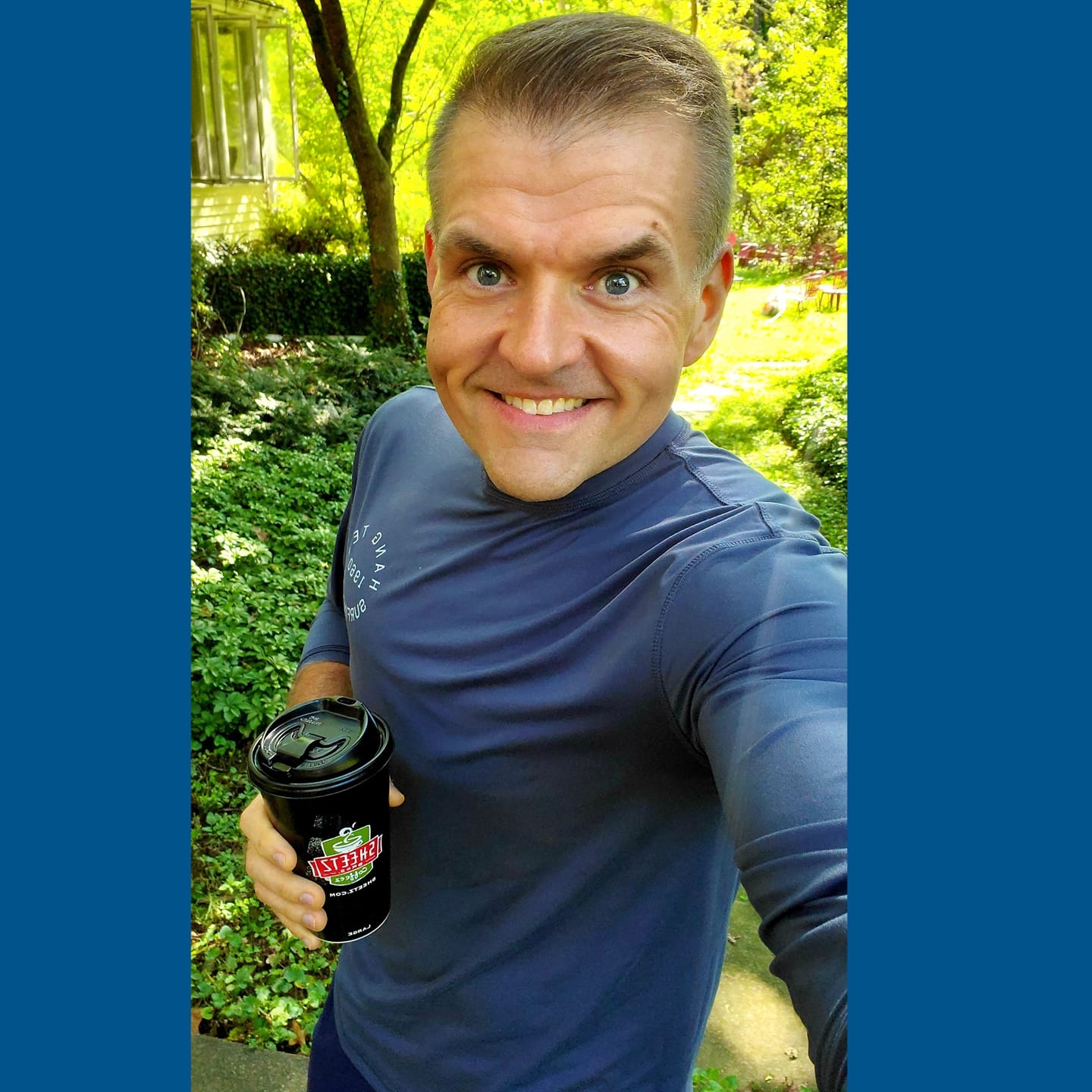 About the author: Chris Toohey
Thought Leadership, Web & Mobile Application Development, Solutions Integration, Technical Writing & Mentoring
A published developer and webmaster of dominoGuru.com, Chris Toohey specializes in platform application development, solutions integration, and evangelism of platform capabilities and best practices.
Would you like to know more?
Meet the Authors & Contributors
Demos, Products, & Services
Get Social with dominoGuru.com!
Sign up for the dominoGuru.com Newsletter
Get the latest news, features, reviews, and more sent to your inbox!