dominoGuru.com
Your Development & Design Resource
Job Seekers: XPages Developer with Java (Philadelphia, PA) - RockTeam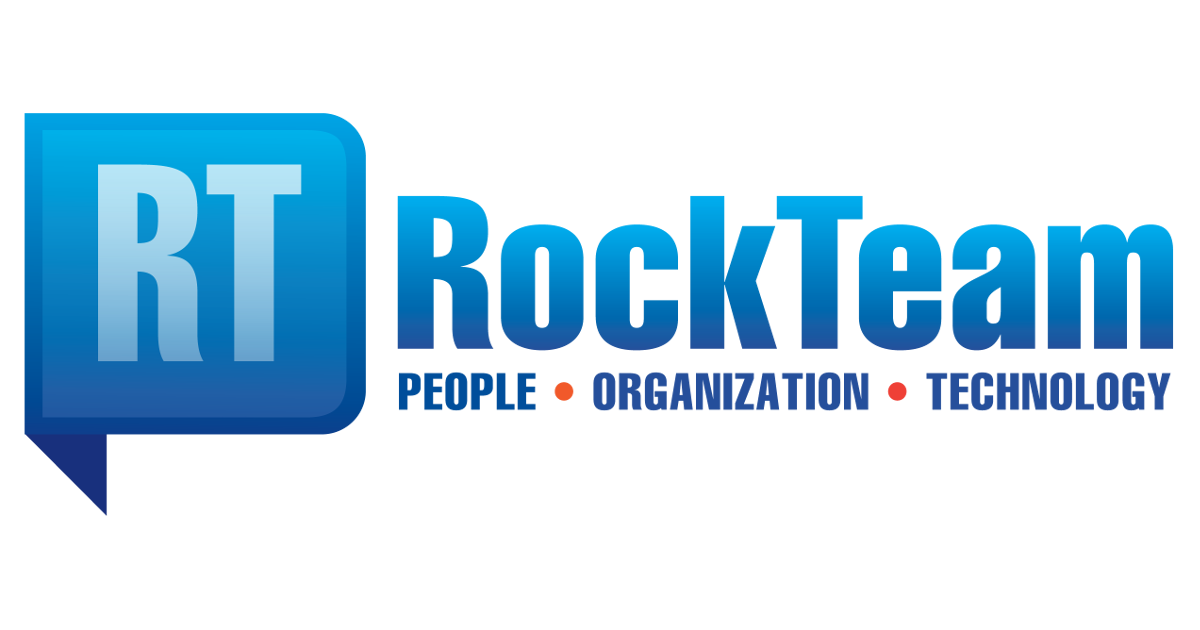 IBM Premier Business Partner RockTeam is looking for an IBM Notes Domino XPages developer with strong Java skills local to the Philadelphia area for a six (6) month [minimum] project.
If you are interested in learning more, please contact Doug Morrison - RockTeam's Executive Director - at DMorrison@rockteam.com.
Would you like to know more?
Meet the Authors & Contributors
Demos, Products, & Services
Get Social with dominoGuru.com!
Sign up for the dominoGuru.com Newsletter
Get the latest news, features, reviews, and more sent to your inbox!