dominoGuru.com
Your Development & Design Resource
Wanna get social? A Periscope Experiment
12/10/2015 04:45:00 PM by Chris Toohey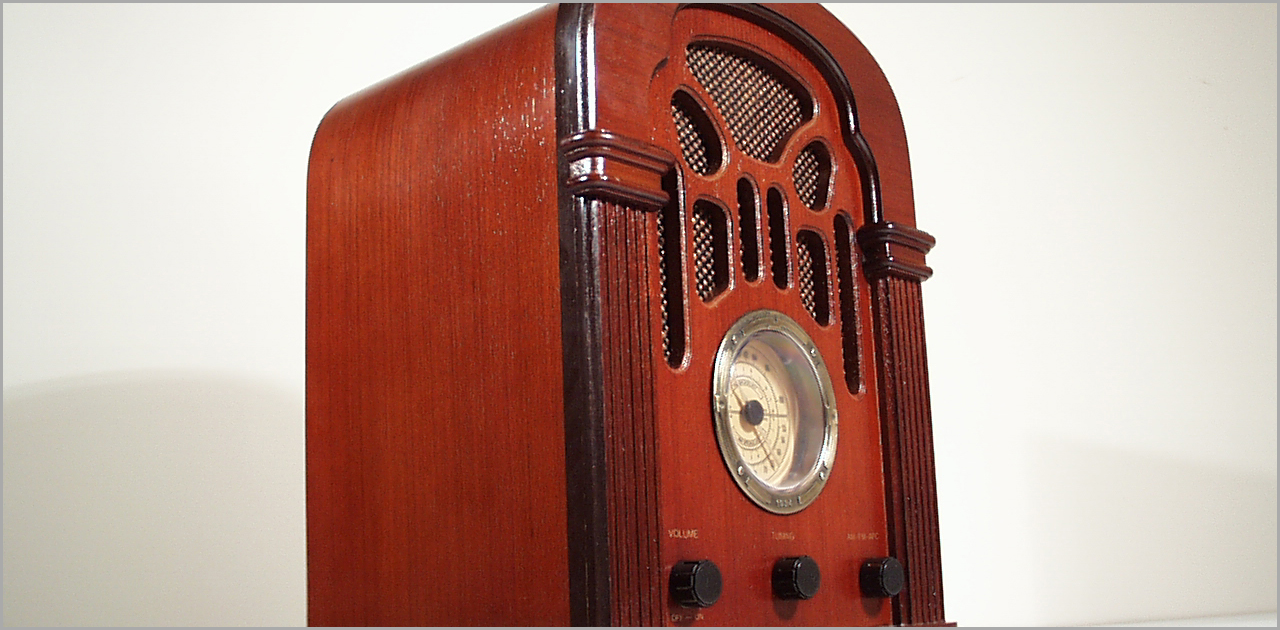 Always one to try something new...
Are you familiar with Periscope? It's a [now] Twitter-owned micro-vlogging solution.
It allows you to subscribe/follow anyone with a Periscope account, and those "content creators"/micro-vloggers will either start broadcasting a live event or use the medium to communicate directly with their followers.
So let's try this out:
I'll be "Periscoping" on Monday, December 14th at 8:00AM EDT.
Interested in giving this a spin? Here's what you need to do:
Download & setup Periscope

While you don't need to have a Periscope account and you could technically just watch the broadcast live (or replay if that's easier for your schedule) from my Periscope online profile via any web browser, there's enough great content on Periscope that it does warrant signing up.

Again, not technically required, but you are notified any time someone you are subscribed to is broadcasting. Additionally, if you are watching the broadcast (or the replay), you'll be able to "Like" the broadcast, which helps spread the channel beyond the current subscribers.

More important than that, however, is the fact that - for those of you watching the live broadcast - you'll be able to instantly comment to provide feedback and make the broadcast truly interactive!

Topics & Feedback

Want me to cover a given topic, answer a particular question, or have any other feedback: let me hear it either in the comments or by email at ctoohey@dominoguru.com.

Of course, as I mentioned, you could always leave feedback during the broadcast and we'll run with it from there!
Now, I don't know if this will be a success... but it never hurts to try something new. Hopefully I'll see you then.