dominoGuru.com
Your Development & Design Resource
Dear 2018
01/02/2018 12:30:00 PM by Chris Toohey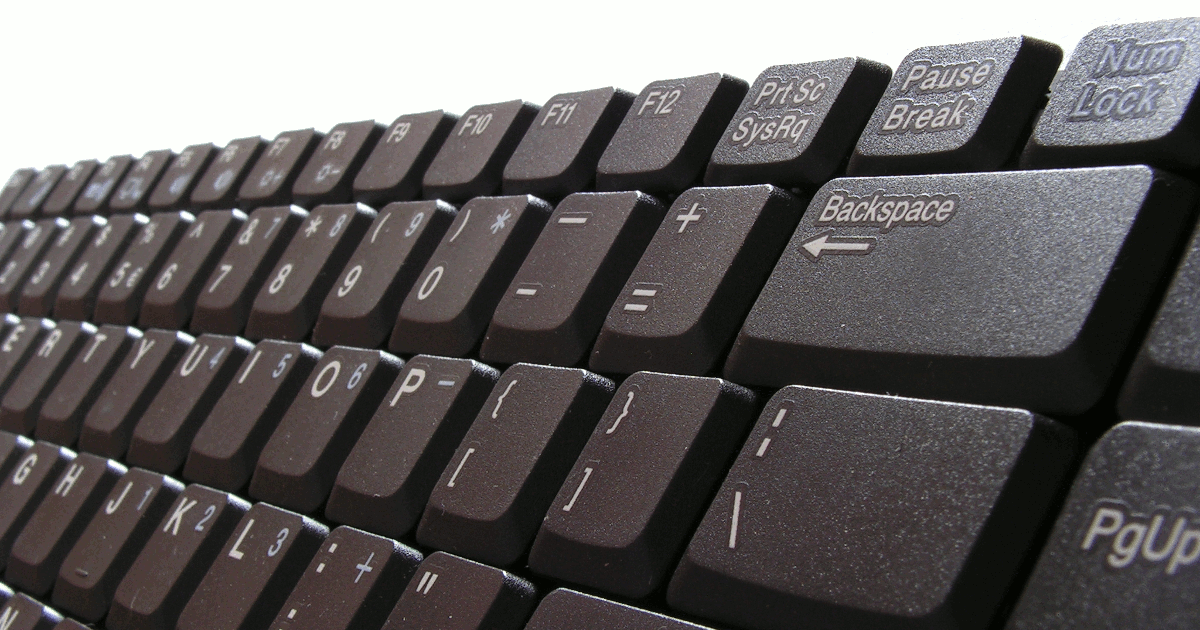 Wow, getting back into this is a lot harder than I thought it would be.
I must have written 10 different introductory sentences - each covering a different topic - until I realized that I really just wanted to say "Hello".
Hello to anyone who is still interested ["that", or "in what"] I write.
Hello to anyone who is looking for help while they're working against an approaching deadline.
Hello to everyone.
I am hoping that with 2018 I can get back to writing more. That I haven't lost the writing muscle that - as I slog through this post - feels atrophied.
So here's to you, here's to 2018, and here's to sharing more of what I've picked up along the way.