dominoGuru.com
Your Development & Design Resource
Thoughts on Foundation, Bootstrap, and UI frameworks in general
01/15/2018 10:30:00 AM by Chris Toohey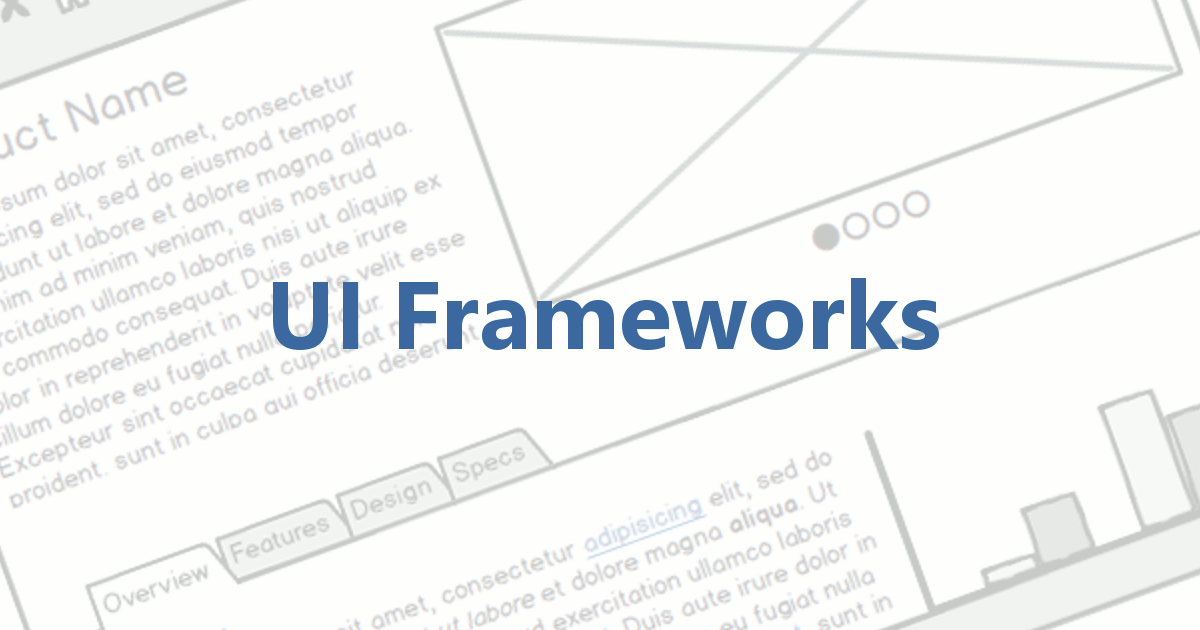 I love Foundation, and have been using it for years. This site is currently running Foundation 6.2.3, and while I could clean a few things up (the Marketplace for starters), any gaps or issues with this site are not the fault of the UI framework but rather the slacker author and webmaster who needs to give this site more attention.
Over the last three years however, I've used Bootstrap almost exclusively in my day-to-day application development work. I'm using Bootstrap not because I think it's better per se, but because I think it's easier. Easier due to mass adoption and built-in support in our enterprise application development platform (yes, we're still actively developing in IBM Notes Domino and XPages).
So, when building demo applications for any upcoming articles, I'm considering building Bootstrap-specific Demos.
-- but I love Foundation because it allows you to build a clean, unique UI for your applications without "carbon dating" the app as YABA [Yet Another Bootstrap App]. Bootstrap sites (and web apps, given this context) all look the same to me.
Mind you, we've moved to Google for GMail and Docs for our enterprise messaging and office suite, as have other "Notes shops"... so should I go with Material Design Lite to create a consistent UI / UX for my apps?!
What do you think? Do you think the UI Framework matters outside of picking a single [largely adopted and supported] one and building consistent UI / UX designs for your apps? Will Boostrap-specific demos address your needs for content from this site?