dominoGuru.com
Your Development & Design Resource
Teaser for My Mobile Development Session at The View Lotus developer2010
Here's something you might not see everyday: An XPage UI rocking an iPhone UX on a Blackberry:
My Build Project for my mobile development session, Creating mobile device apps for Lotus Notes and Domino applications, is a simple one: creating an XPage-based HTTP Request Proxy for a Personal Address Book, with absolutely no modifications to the target NotesDatabase design.
Hopefully I see you there, May 11th-15th in Boston!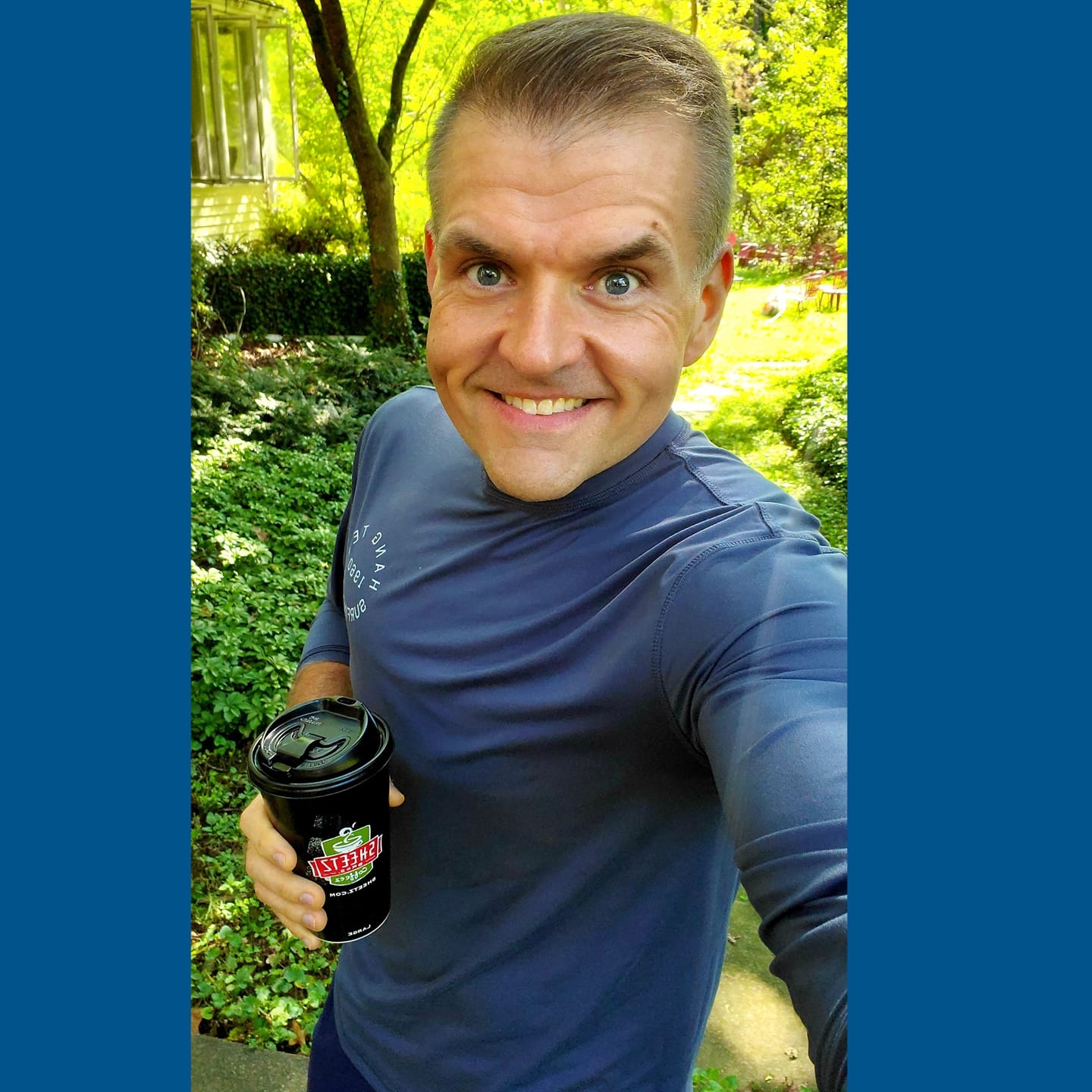 About the author: Chris Toohey
Thought Leadership, Web & Mobile Application Development, Solutions Integration, Technical Writing & Mentoring
A published developer and webmaster of dominoGuru.com, Chris Toohey specializes in platform application development, solutions integration, and evangelism of platform capabilities and best practices.
Would you like to know more?
Meet the Authors & Contributors
Demos, Products, & Services
Get Social with dominoGuru.com!
Sign up for the dominoGuru.com Newsletter
Get the latest news, features, reviews, and more sent to your inbox!