dominoGuru.com
Your Development & Design Resource
dominoGuru.com Hangouts: So.. what did we miss in Orlando?
HUGE thanks to the panelists (Roy Rumaner and Chris Warden), and for those of you who were able to attend the livestream.
If you like what you see here (and want more dominoGuru.com Hangouts), check out the schedule for upcoming dominoGuru.com Hangouts.
And if you really like what you see here, please don't forget to Like / Share / +1 to help spread the word.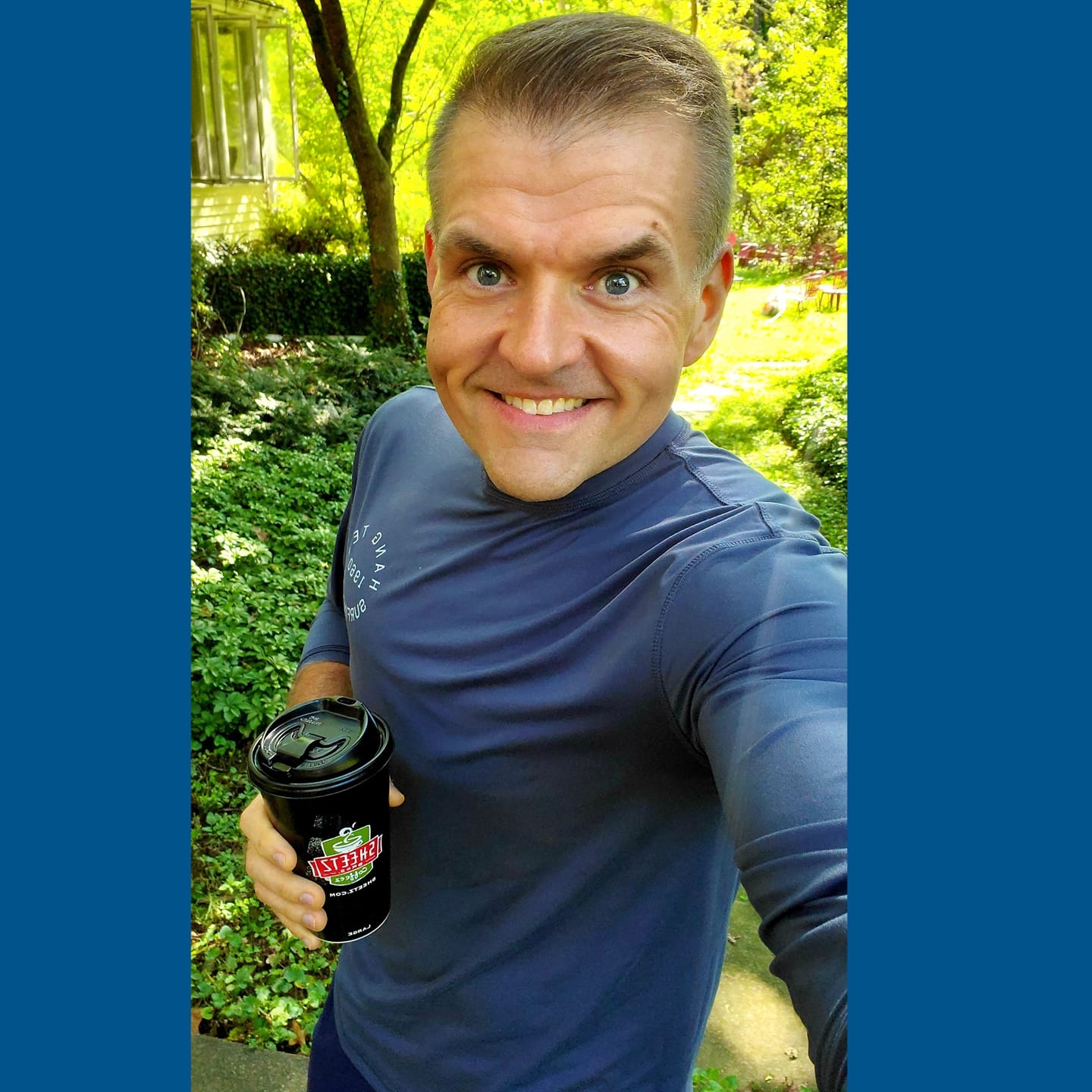 About the author: Chris Toohey
Thought Leadership, Web & Mobile Application Development, Solutions Integration, Technical Writing & Mentoring
A published developer and webmaster of dominoGuru.com, Chris Toohey specializes in platform application development, solutions integration, and evangelism of platform capabilities and best practices.
Would you like to know more?
Meet the Authors & Contributors
Demos, Products, & Services
Get Social with dominoGuru.com!
Sign up for the dominoGuru.com Newsletter
Get the latest news, features, reviews, and more sent to your inbox!