dominoGuru.com
Your Development & Design Resource
Lotus Notes Domino CMS - RenderKit Teaser Video
I've put together a simple little teaser video that shows off the RenderKit architecture for the Lotus Notes Domino CMS I'm currently working on and plan to use to host not only this site, but also a few pro-bono websites I'm putting together.
Once complete, I plan on publishing the Lotus Notes Domino CMS to OpenNTF.org, so if you have any comments, questions, and suggestions, please feel free to comment in this post!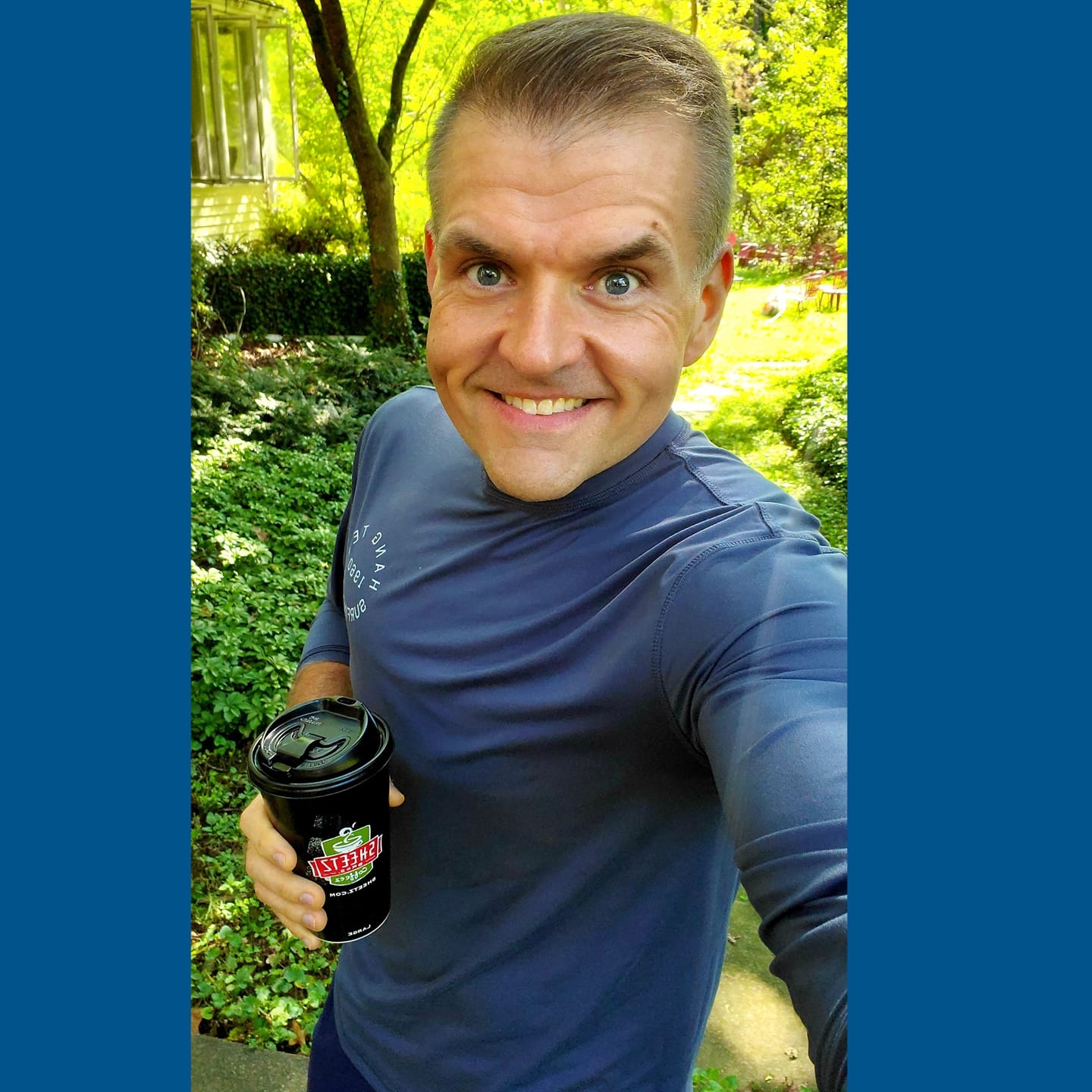 About the author: Chris Toohey
Thought Leadership, Web & Mobile Application Development, Solutions Integration, Technical Writing & Mentoring
A published developer and webmaster of dominoGuru.com, Chris Toohey specializes in platform application development, solutions integration, and evangelism of platform capabilities and best practices.
Would you like to know more?
Meet the Authors & Contributors
Demos, Products, & Services
Get Social with dominoGuru.com!
Sign up for the dominoGuru.com Newsletter
Get the latest news, features, reviews, and more sent to your inbox!