dominoGuru.com
Your Development & Design Resource
dominoGuru.com Hangout Replay: IBM XPages Education and Resources
HUGE success for the first dominoGuru.com Hangout, and I want to thank Dave, Paul, and Russ for joining me on such short notice. Based on feedback, dominoGuru.com Hangouts is a thing now...
Like and Subscribe, +1 and Share, and help spread the word. Want to be on a panel or hear a specific topic, let me know via the comments below or email me at ctoohey@dominoGuru.com!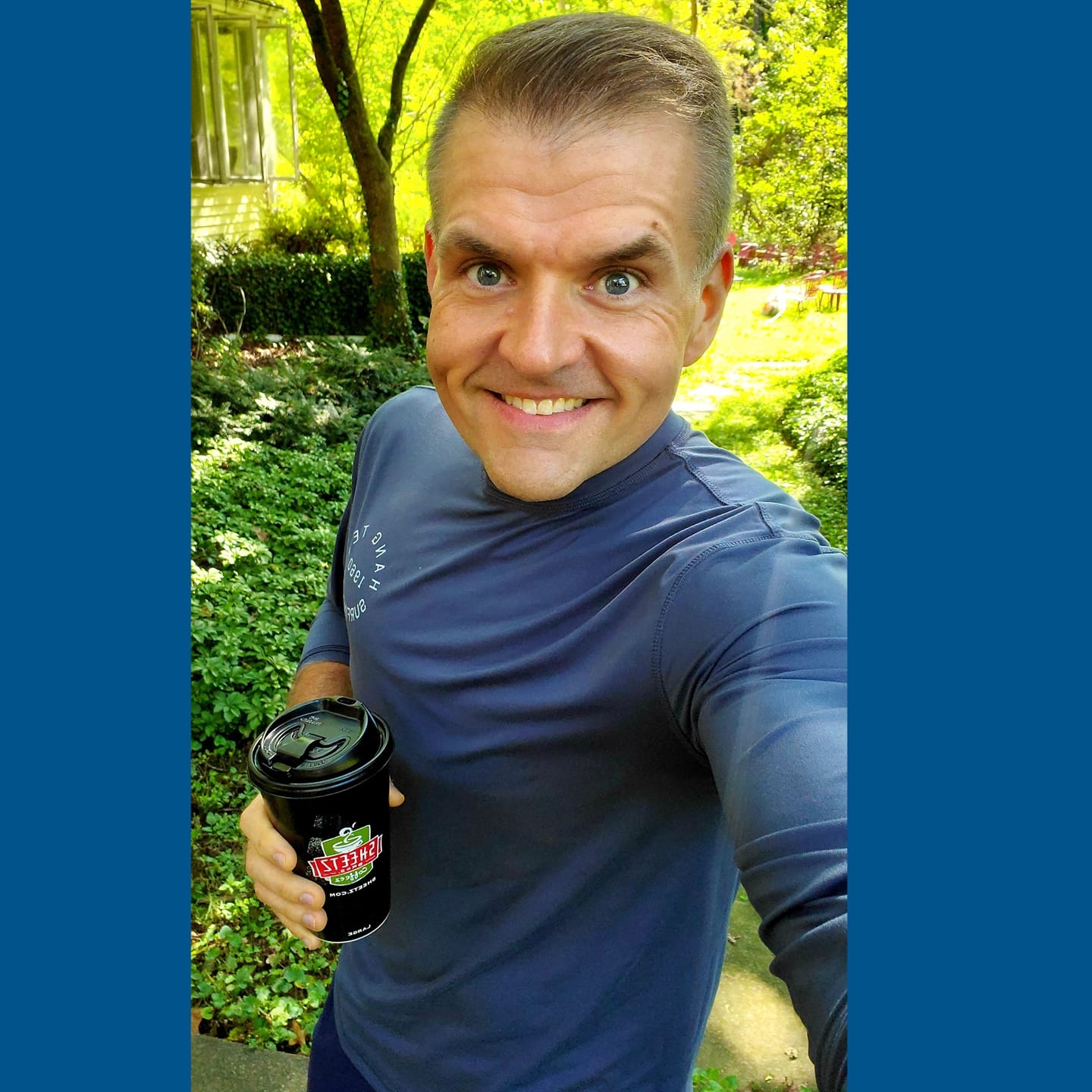 About the author: Chris Toohey
Thought Leadership, Web & Mobile Application Development, Solutions Integration, Technical Writing & Mentoring
A published developer and webmaster of dominoGuru.com, Chris Toohey specializes in platform application development, solutions integration, and evangelism of platform capabilities and best practices.
Would you like to know more?
Meet the Authors & Contributors
Demos, Products, & Services
Get Social with dominoGuru.com!
Sign up for the dominoGuru.com Newsletter
Get the latest news, features, reviews, and more sent to your inbox!