dominoGuru.com
Your Development & Design Resource
dominoGuru.com Hangouts Playlist
02/06/2013 09:49:00 AM by Chris Toohey
I've setup a playlist for all of the dominoGuru.com Hangouts, which I'll be maintaining for all upcoming of these hangouts.
Surprisingly, I've already done more of these than we did episodes of YellowCast!
For those of you who enjoy these hangouts, remember that we'll be covering gamification today at 11AM Eastern US. Follow me on Twitter (@ChrisToohey) for more details and message me during the chat to participate!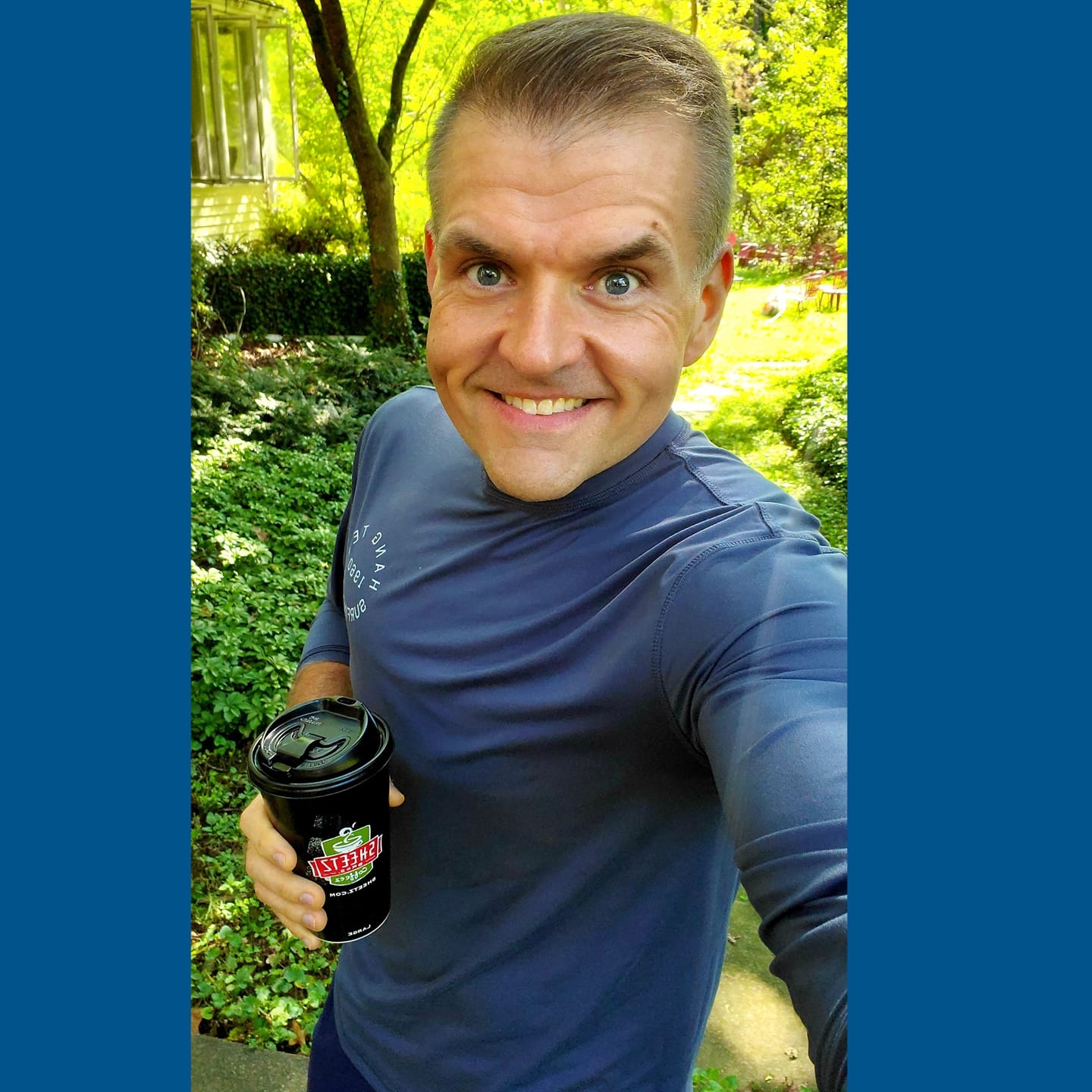 About the author: Chris Toohey
Thought Leadership, Web & Mobile Application Development, Solutions Integration, Technical Writing & Mentoring
A published developer and webmaster of dominoGuru.com, Chris Toohey specializes in platform application development, solutions integration, and evangelism of platform capabilities and best practices.
Would you like to know more?
Meet the Authors & Contributors
Demos, Products, & Services
Get Social with dominoGuru.com!
Sign up for the dominoGuru.com Newsletter
Get the latest news, features, reviews, and more sent to your inbox!