dominoGuru.com
Your Development & Design Resource
Lotus Software VideoFest starts... right now!
A virtual event hosted by the Lotus Information Development team aimed at encouraging customers, business partners, and IBMers to create informational videos and share them on the Lotus product wikis.

VideoFest starts October 26, 2010 and will culminate at Lotusphere (Jan 30 - Feb 3, 2011) when the videos are highlighted.

This is your chance to be spotlighted at Lotusphere, whether or not you attend!
Find out more online at http://www.lotus.com/ldd/videofest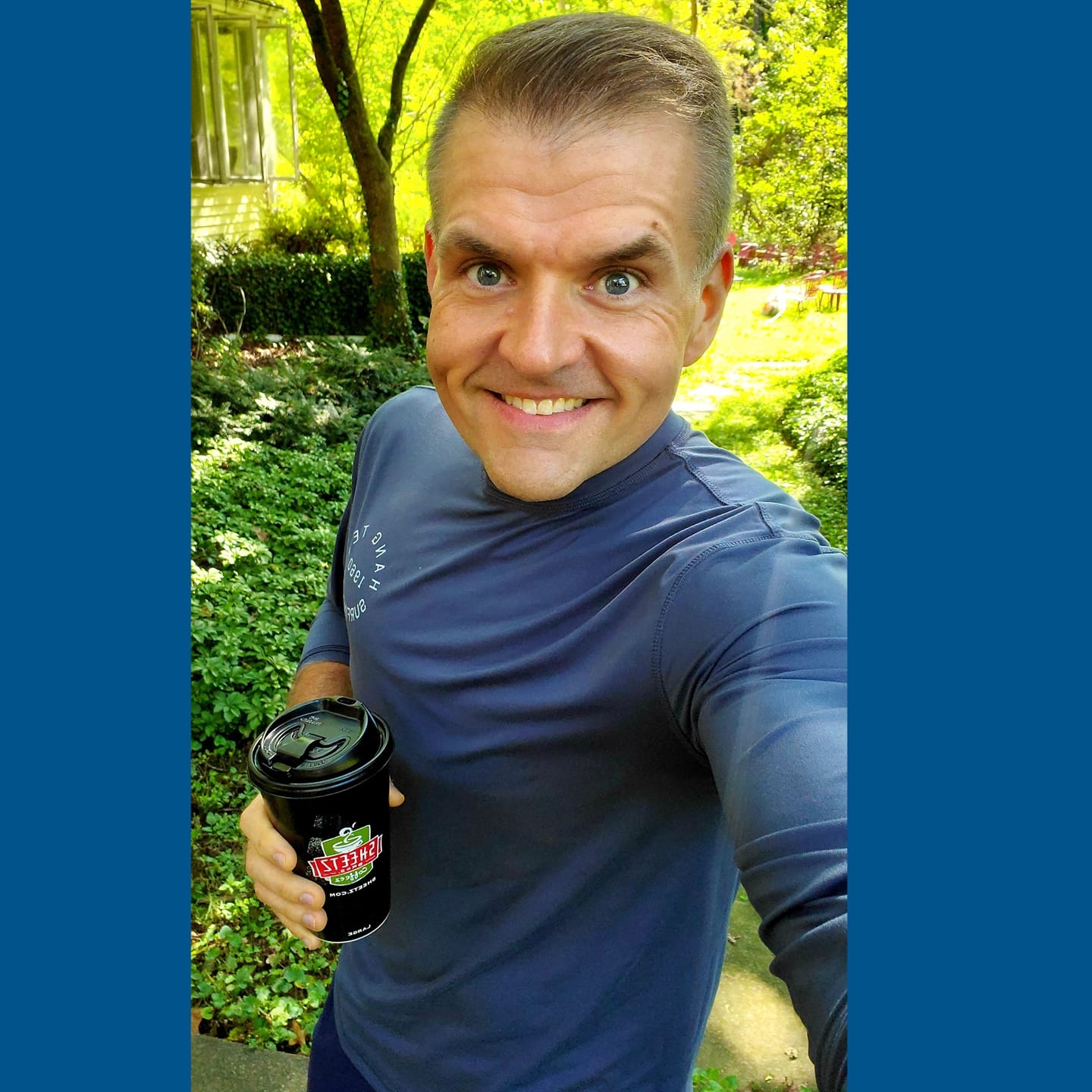 About the author: Chris Toohey
Thought Leadership, Web & Mobile Application Development, Solutions Integration, Technical Writing & Mentoring
A published developer and webmaster of dominoGuru.com, Chris Toohey specializes in platform application development, solutions integration, and evangelism of platform capabilities and best practices.
Would you like to know more?
Meet the Authors & Contributors
Demos, Products, & Services
Get Social with dominoGuru.com!
Sign up for the dominoGuru.com Newsletter
Get the latest news, features, reviews, and more sent to your inbox!