dominoGuru.com
Your Development & Design Resource
YouTube: Lotus Notes/Domino Web Development - Permalinks vs. NotesDocument UNIDs
Just a quick video showing you the potential issues with NotesDocument UNID-based URLs and how you can easily create your own "permalink" functionality in your Lotus Notes/Domino Web Applications!
Feedback on the last video was awesome, so feel free to drop me a comment here or on the YouTube page with thoughts, suggestions, or requests!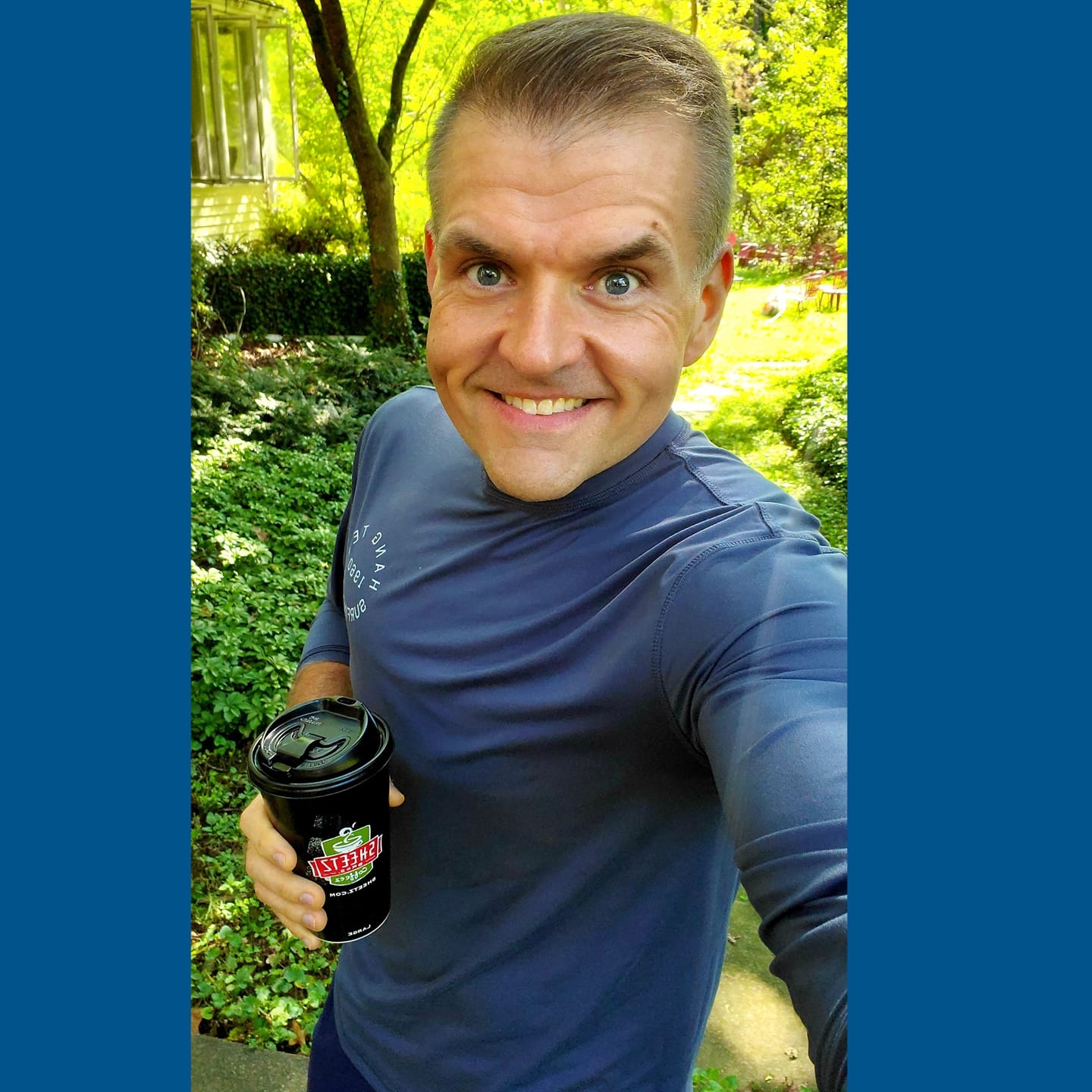 About the author: Chris Toohey
Thought Leadership, Web & Mobile Application Development, Solutions Integration, Technical Writing & Mentoring
A published developer and webmaster of dominoGuru.com, Chris Toohey specializes in platform application development, solutions integration, and evangelism of platform capabilities and best practices.
Would you like to know more?
Meet the Authors & Contributors
Demos, Products, & Services
Get Social with dominoGuru.com!
Sign up for the dominoGuru.com Newsletter
Get the latest news, features, reviews, and more sent to your inbox!