dominoGuru.com
Your Development & Design Resource
Adaptive User Experiences in IBM XPages Applications
01/31/2012 11:57:00 PM by Chris Toohey

Back in November of 2010, I wrote the following editorial: Adaptive Tutorial User Experience for IBM Lotus Notes Domino Apps. I never actually completed the series... until now.
This post will act as the landing page for a multi-part series on creating an adaptive user experience for IBM XPage-based applications.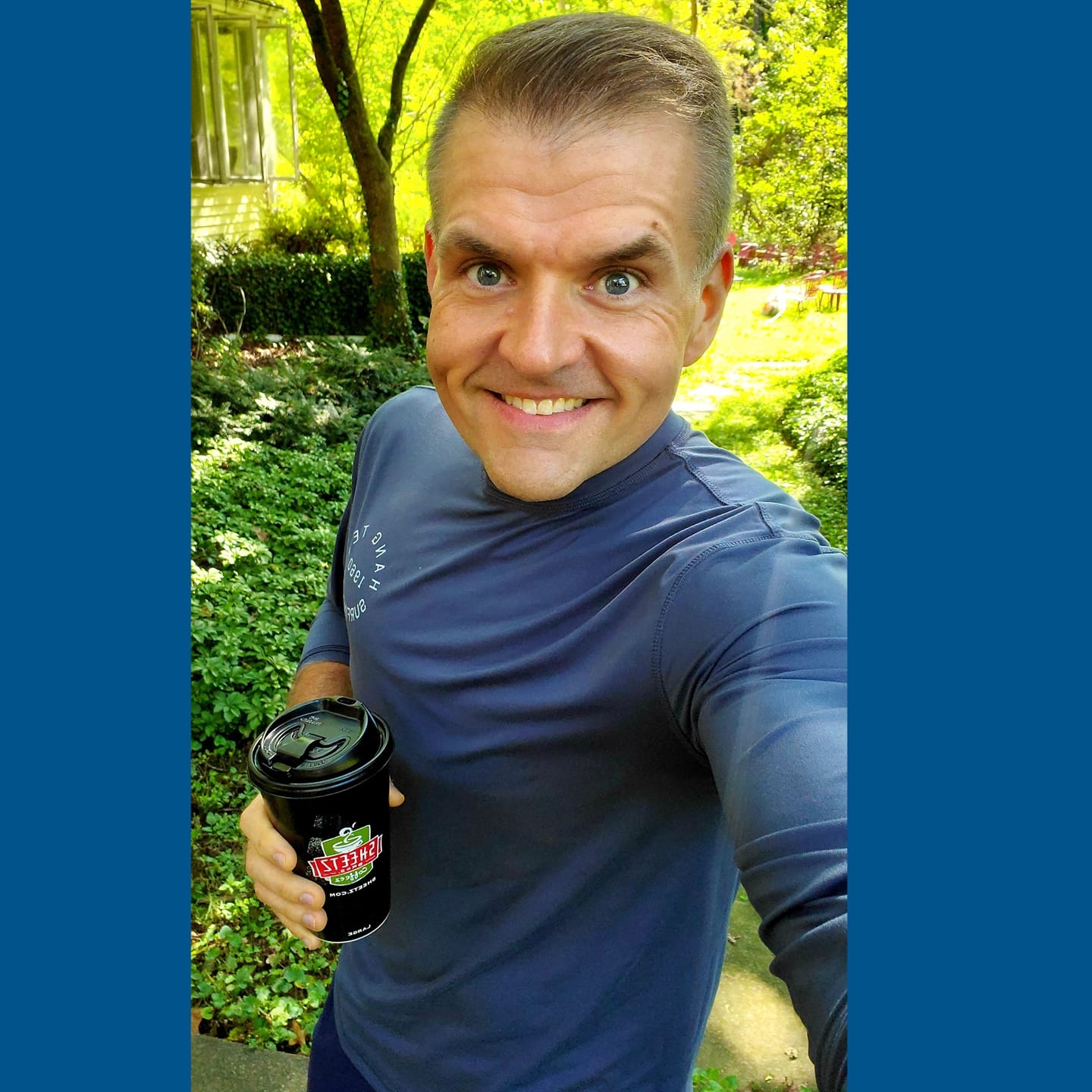 About the author: Chris Toohey
Thought Leadership, Web & Mobile Application Development, Solutions Integration, Technical Writing & Mentoring
A published developer and webmaster of dominoGuru.com, Chris Toohey specializes in platform application development, solutions integration, and evangelism of platform capabilities and best practices.
Would you like to know more?
Meet the Authors & Contributors
Demos, Products, & Services
Get Social with dominoGuru.com!
Sign up for the dominoGuru.com Newsletter
Get the latest news, features, reviews, and more sent to your inbox!